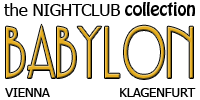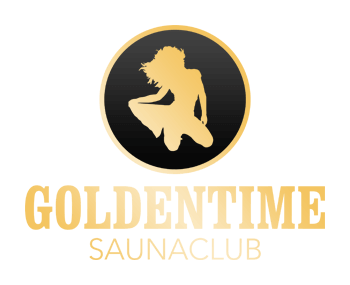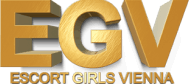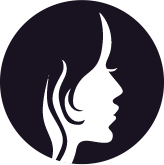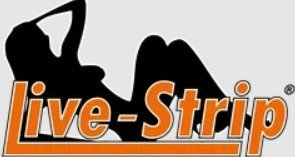 We all know that there are many scamming sexworkers in Vienna. These girls work as private escorts rather than working at reputable brothels, as what they are doing would never be tolerated in a sexclub. There have been many instances of sex scam where escorts stole their client's valuables and/or wallet. Previously, we have talked about Andreea and Tanja, who are known scammers.
Unfortunately, another similar incident recently took place and it was reported on the local eroticforum.
Susi, the scamming sexworker
Susi has been on the radar for quite some time and there are warnings and reports online of her being a scammer. She mostly advertises online, through her ads. Despite the warnings, a client booked and appointment with her in a hotel in the 12th district, close to the Gürtel. The room was booked by Susi and the guy only had to go to the hotel.
The price that she asked was 60€ for half an hour. This should immediately ring the sex scam warning bells, as escorts usually do not go for half hour bookings. The 60€ is also very cheap and too good to be true.
Once the guy arrived, he wanted to take a shower and Susi asked if she could make a phone call while he was showering. In good faith, he agreed and proceeded to the bathroom. Little did he know that trusting this particular girl would cost him quite a bit. While he was taking the shower, he heard the door open and close. When he was finished, he realized that not only that the girl was gone, but his wallet too.
How much did she steal in the sex scam?
The damages were around 120€, but this is still a very disappointing incident. Additionally, Susi never paid for the hotel room and the guy had to pay for that too. Not only that he didn't get any action, but he lost all of the money that he had on him too. The damages could have been a lot worse, but this is still a sad story.
Conclusion
This is a disgusting scheme and exactly the reason why you should never book private escorts and sexworkers. If you value your money, only order escorts from reputable sources. If you choose a girl that works privately or you visit an illegal apartment or studio, only bad things can happen.
Read this Sex-Vienna forum thread for more information about this sexworker!