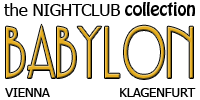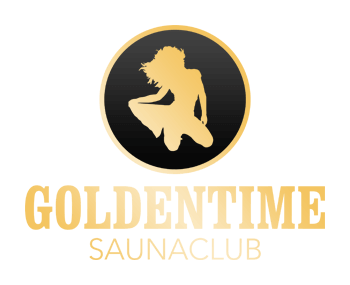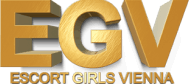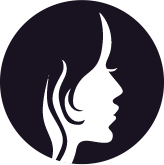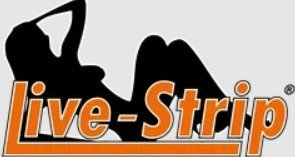 On Thursday, an illegal sex party in Favoriten (10th district) was shut down by the police. Nine people have been apprehended; four sexworkers, four clients and the operator of the illegal apartment where the orgy was held. The operator, the girls as well as the clients have all been fined.
Recently, there have been multiple similar police operations against illegally operating apartments. Another illegal apartment business was busted in the 3rd district of Vienna too. Read more about it in this article.
Illegal sex party apartment operations
Apparently, this has been going on for a while and the operator runs another, similar apartment business in the 23rd district (Liesing) too. Clients were notified via an effective newsletter system that sent daily updates and information about the parties to the interested customers.
During the raid, there were four girls in the apartment; three Polish ones and one from Cuba. Of course, none of them had a health pass or registration papers.
The police call this a highly professional and well-organized operation and they have successfully shut down the illegal sex party in the 10th district. Police estimates that these kinds of private parties generate revenues of up to €5,000 each.
The police will investigate further because they assume that there are multiple similar operations going on in Vienna at this moment.
Why you SHOULDN'T visit illegally working sexworkers
First of all, none of the girls that were apprehended had the necessary health papers, so they could easily carry STDs and other diseases. They are not official sexworkers and they worked illegally. (Maxim Wien wrote a blog post about which steps a sex worker should take before starting work as prostitute: https://maxim-wien.com/2016/08/09/steps-to-take-if-you-wanna-become-a-sexworker/)
The police fined everybody who was involved. According to reports, the girls will have to pay €1,000 each, the clients get a €500 fine for being a part of it and the operator will have to pay up to €7,000 and he is facing charges for human trafficking and pimping. Exposure might come to their names.
Conclusion
Choosing private, illegal parties and crappy studios over licensed brothels is never a good idea. There are so many things that can go wrong and you could put yourself in a very bad situation too. With so many risk-free and legal alternatives, nobody should have trouble finding a suitable brothel.
Other news outlets have also covered this story and if you are interested in the original, German articles check them out too. Wien.orf.at as well as Kurier.at have published their take on the story.
There's also a thread on the Sex-Vienna forums about this topic, so go ahead and check that out too!
Mentés
Mentés