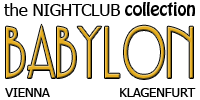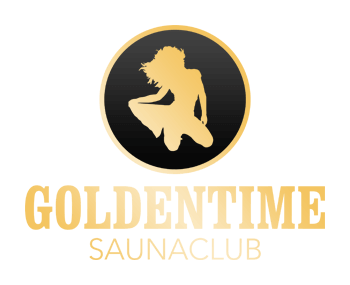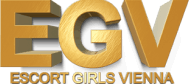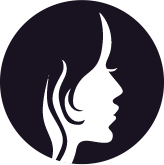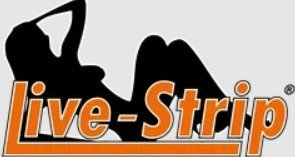 Why do sex workers work in bad studios and how come they never seem to be able to get away? There are a few factors and methods that can make the girls stay at a certain studio. This is exactly what we are going to talk about!
While browsing through various sex catalogues in Vienna (for example Sex Map Wien), we often come across nice looking girls in very bad studios and Laufhauses. Most of the time, these girls are beautiful, but they only seem to move or are moved between neuralgic points. There are a few studios where they can be found and are almost never seen in the best clubs, such as Maxim Wien or Babylon. It is very rare to see these girls move to another Laufhause. Even if they do get away, they usually end up back in their studio of origin. Most of the time, the girls in question are either from Romania, Bulgaria, Hungary, China or Nigeria.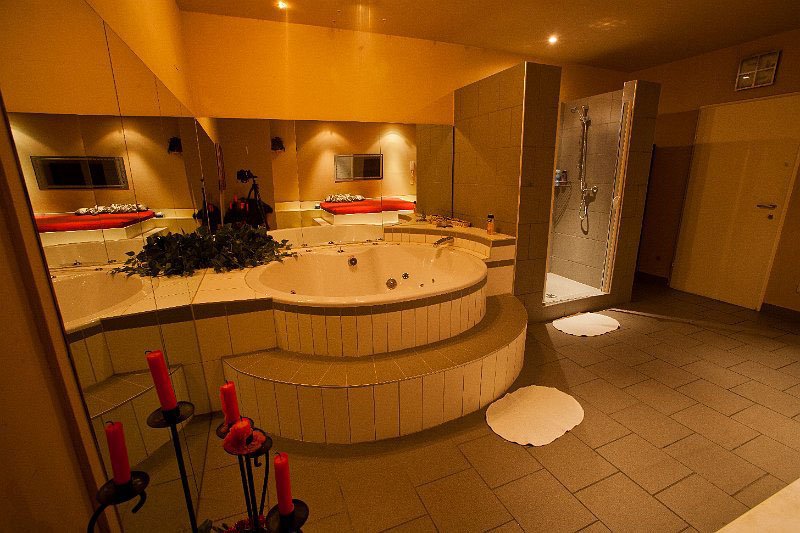 A great example of such a girl is Bianca who first showed up in Vienna in the studio group of Markgraf Rüdigerstraße. This group consists of the following studios: Mayergasse 5, Studio Am Tabor 15 and the recently added Märzstraße 150. We are not accusing this studio group of anything. There is no reason to believe that anything illegal is going on. However, Bianca only seems to move between the group's studios, which are among the worst studios in Vienna.
As far as we can tell, Studio am Tabor 15 has a new owner and is therefore not within that circle anymore. This is still not a recommended place, regardless of the new owner or team running it.
Bianca has also had a shorter appearance in another studio group. This studio group is called Studio Relaxe and it is very similar to the studio group of Markgraf Rüdigerstraße. She was there for around 3 or 4 months, after which she moved back to the previous group of studios.
Why Do Ladies Work in Bad Studios?
In the next section, we are taking a closer look at why do girls start working in the worst studios. They are offering their bodies and all kinds of services for a very cheap price. There are multiple factors that can make them stay and we are going to talk about each of them in-depth.
1. Force
Many girls that come to Wien are forced to make money fast. This can be due to them wanting to fix their problems at home or they simply yearn for a better lifestyle. Unfortunately, most of the ladies that want to work in Vienna do not know how to get the proper papers to start working. Most of the time, they are brought in by a group that later takes a cut from their earnings, as a referral fee. This can mean anywhere from 20% all the way up to 50% of all earnings. Needless to say, this is devastating for the girls and bad studios make earning money a whole lot harder for them.
2. Blackmail
Most of the ladies that work in Vienna do not know their rights, which are as a matter of fact surprisingly extensive. Not knowing their rights means that in many cases they feel obliged to stay in the worst studios in Vienna that also take care of their papers. Nobody can be forced to stay in the studio where they started. All working girls can freely choose where they want to work. All she needs is her issued working permit as a prostitute; essentially the blue and the green card which is the doctor's health book. Unfortunately, many girls are blackmailed into staying in the worst studios. Many times, as a guarantee that they are not going to leave, the owner of the studio keeps the girls' passport and green card.
In addition, there is always the possibility that someone will notify their parents and friends about what the girl is doing in Wien. Most sexworkers lie to their relatives and say that they are working as a waitress. Leaving the crappy brothel or studio could result in her being exposed to what she is doing. Many girls are afraid of this, so they simply stay in the group of studios where they started.
3. Low Self-Esteem
There are a plethora of girls that believe or are being made to believe that they are not worthy of working in better sexclubs and saunaclubs. This results in the girls thinking that they are only good for cheap mongers and crappy brothels. It is also the most common reason why ladies work in bad studios. In respectable clubs they could meet gentlemen and generous clients. This is a sure way to keep the girls from leaving the studio and many owners use it to their advantage.
4. Violence
I don't think the fact that pimps are using violence to keep the girls from leaving surprises anybody. This is something that has been used for ages and unfortunately, it doesn't seem to stop anytime soon. Of course, this doesn't mean that the girls are getting physically hurt every day, but they are surely threatened. They are afraid of what the consequences of their actions might be so they just simply endure the abuse.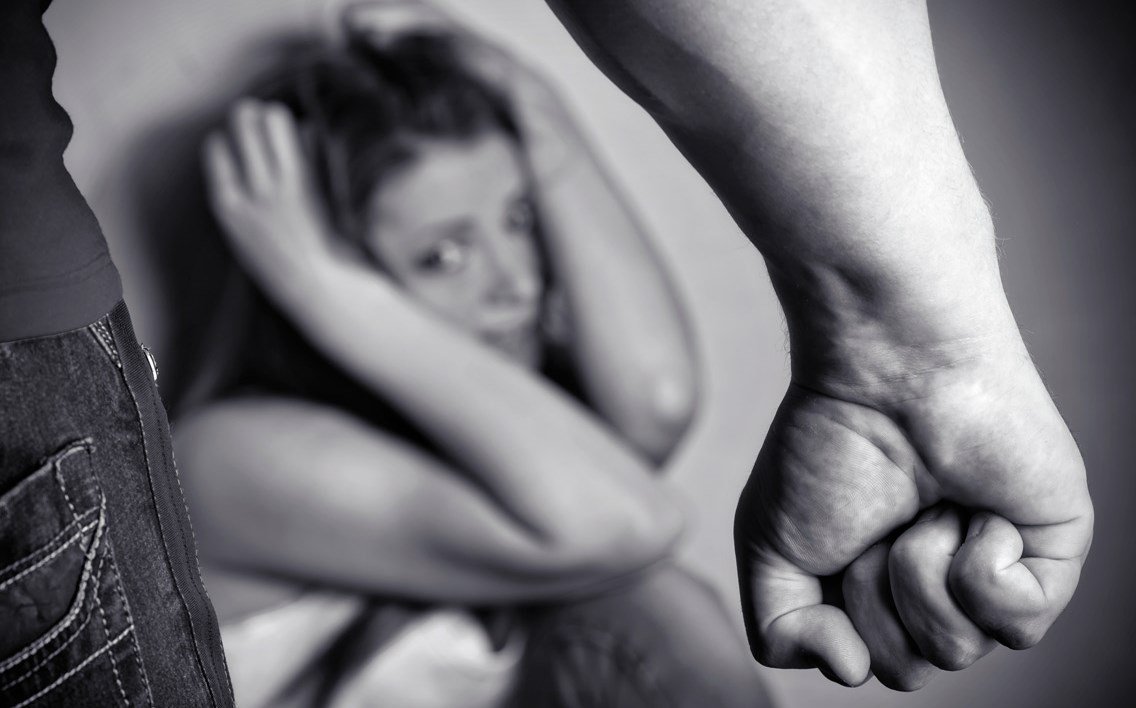 5. The Loverboy-Method
The loverboy-method might be the lowest and sleaziest way of keeping the girls from leaving. A loverboy is a guy who makes insecure girls obsessed and dependent of him. Once the girls are emotionally and financially dependent on the loverboy, they are forced to do whatever the pimp says. This is how most girls get into prostitution and it is a never ending cycle of force and abuse.
If you are interested in learning more about the loverboy-method, check out this article that tackles the subject.
Conclusion
These are some of the most common ways that pimps keep girls from leaving the worst studios in Vienna. Many sexworkers that work in shady and crappy brothels are victim of one or all of these methods. They do not realize that they could leave and are forced to do all sorts of things for a very low rate.
The media is also covering this, as more and more traffickers are being arrested in Austria and Germany. For example, this article talks about two Nigerian human traffickers who forced girls into working as prostitutes. There is also this one, which talks about Bosnian and Serbian pimps that brought in girls from Serbia, Bosnia and Ukraine and forced them into becoming prostitutes. The girls worked illegally in a hotel and they were advertised through the Internet. You can read the full German articles by following the links. You can also take a look at the forum thread that was created for this post by clicking on the link.
Unfortunately, there is not much that can be done against this, except warning fellow mongers about avoiding these crappy brothels. Until next time, take care and have fun!
If you want to join the forum discussion about the topic, then click on this Sex-Vienna link: