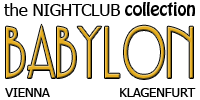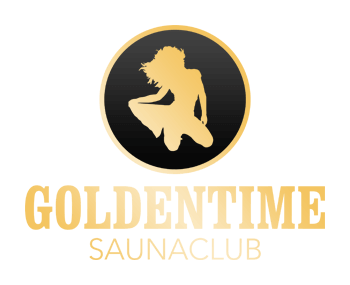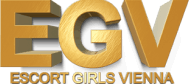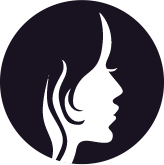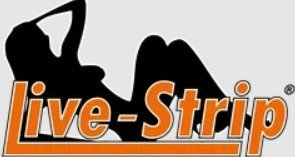 BDSM in Vienna has become a very popular practice among mongers. There are more and more professionally operating dominas as well as ones that work privately in Wien. There's always an aspect of danger involved in BDSM activity. Most importantly, you need to choose a domina that knows what she's doing or else a BDSM accident may occur.
Sex in Vienna BDSM Accident
On September 13, 2015 a man was found dead in a hotel room after a private meeting with a domina. According to reports, the man wanted "strangulation until unconsciousness" with multiple outside stimuli. He was hanging from a rope, strangling himself, while the domina was behind him, choking him with a shoelace around his neck. The man fell unconscious and his body started to twitch. The domina stopped strangling him and left the room without freeing him of the rope.
The client had signed an agreement before the act, stating that he is responsible for any health damages that may occur. This is something that is regularly done, but most of the time just as a precaution.
Aftermath of the BDSM in Vienna Accident
Pamela Fuchs, the domina in question was sentenced to two years of imprisonment, but she was recently found not guilty by the Supreme Court. In an interview, she stated that she still feels guilty for the client's death and that she has nightmares about the incident. Since then, she has published a book entitled "Todes-Domina" (Death-Domina). In it, she warns young girls of the dangers of becoming a prostitute. She also talks about how easy it is to get addicted to earning a lot of money in a short amount of time.
Before becoming a domina, Pamela worked as a normal escort for a couple of years. Since the accident, she has stopped her sexworker career. The things that happened in the room on the 13th of September changed her life once and for all.
Conclusion
As you can see, hiring professional dominas is of crucial importance. You never know what an inexperienced sexworker might do wrong. Even though BDSM in Vienna is dangerous, professional dominas know how to keep their clients safe. They safely fulfil their client's sex fantasies.
Thankfully, there are places in Vienna where you can get safe BDSM services. Sex and BDSM club Maxim Wien is a great example. They have published an English article about this incident as well as the importance of choosing the right sexworker for BDSM services.
If you need more information about Pamela and everything that happened on that dreadful day, be sure to read the German article which was published by Kronen Zeitung.
You can also read the BDSM accident forum thread on the Sex-Vienna forum that was created for this topic if you wish to discuss it further!
Mentés
Mentés