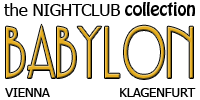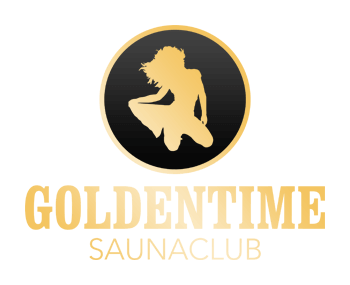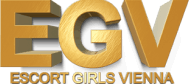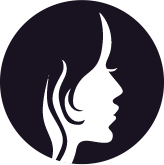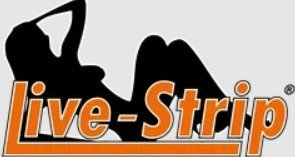 The Vienna sex scene has many girls who scam and do not care about their customers and are only after the money. Girls like Andreea, the scamming girl in Wien should be avoided at all costs. Everyone should beware of these prostitutes, as they are not worth your money or time. Even though most of the services that they offer are very cheap.
You never want to visit one of these girls and this is exactly why we need to talk about Andreea.
Andreea
Andreea started her prostitution career as a streetwalker in Ibiza. Since her arrival to Austria, she worked in a few studios in Wien, such as Studio Relaxe in Stolberggasse and Studio La Chica in Penzingerstrasse, where she was known as Loli. She also appeared in Okaybar, which is a respectable nightclub that currently struggles in recruiting good and reliable girls.
Recently, Andreea's ads have started showing up on Kontaktbazar (http://www.kontaktbazar.at/kbaz-details.php?id=6407), but the strange thing is that an address is not specified. This is because she is working with a few other girls in an illegal apartment at Barichgasse 44.
When you call the number that is indicated on her ad, a telephonist will lead you to the house on the other side of the street – in this case Barichgasse 35. Once you are there, you need to call again and you will be redirected to the right apartment, across the street. You will get buzzed in and you need to take the elevator to the 4th floor. This is where a door will open and you can finally meet the girl that you chose.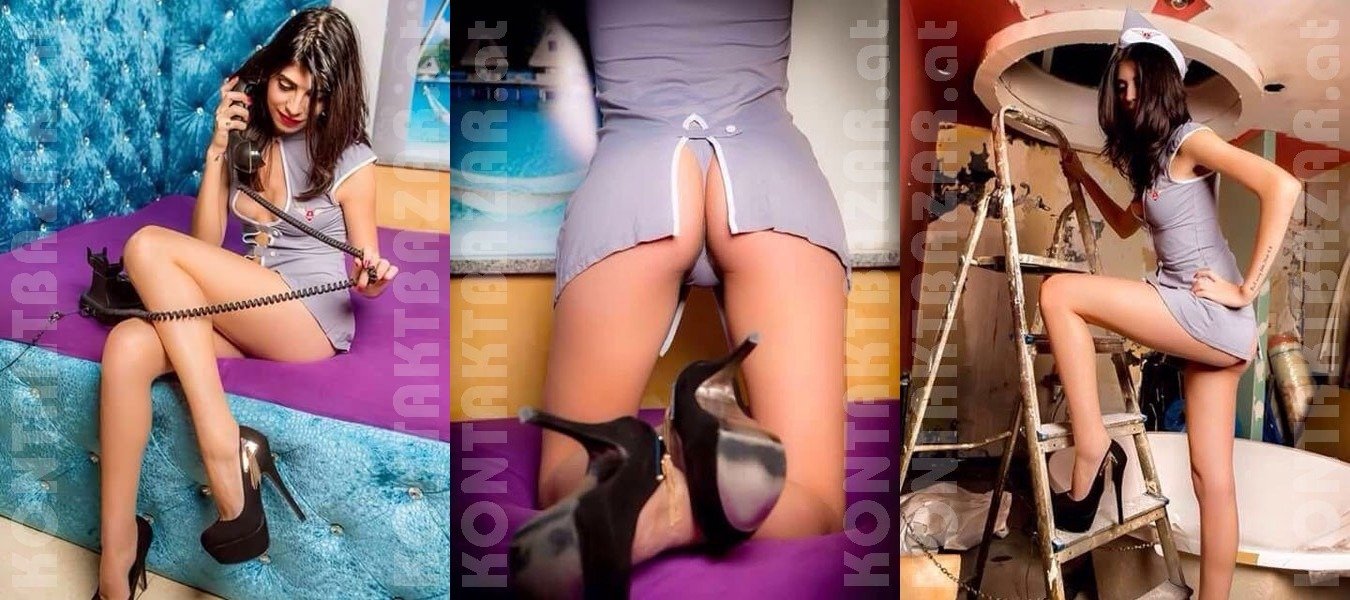 The problem with this scamming girl in Wien
Working at an illegal apartment is not the biggest flaw of this girl. As a matter of fact, she has a great body and she looks good overall. She has some stretch marks on her ass, but other than that, she is a fine girl and the photos that you can see are all real. The problem with Andreea is that she is stone cold and she does not even try to pretend that she is enjoying the whole thing. She will just lay there and wait for it to be over. Position changes are possible, but do not expect her to be excited about it. She does not even like to be touched.
Andreea completely lacks empathy and she is very weird in terms of behavior. Many people have seen and experienced this and it is one of the main reasons why there are negative reports about her on the Austrian Erotikforum as well.
If you take a look at her ad, you can see that she has a plethora of services to choose from. Services such as sex without condom, group sex, deep throat, fisting and various other things. This is mainly to lure people in, people who do not know what kind of girl and service (or lack thereof) provider she actually is. The prices that this scamming girl in Wien is asking are also very low. When you compare the prices to other sex workers, Andreea is very cheap. However, the service is not even worth that kind of money or your precious time either.
The other girls
At this apartment, alongside Andreea, Andra (http://www.kontaktbazar.at/kbaz-details.php?id=3036) and Iana (http://www.kontaktbazar.at/kbaz-details.php?id=1735) are also working. The trio previously worked in an extremely shabby apartment in Hyrtlgasse, in the 16th District of Vienna. The new apartment is quite pretty, but it is still an illegal establishment with girls, such as Andreea.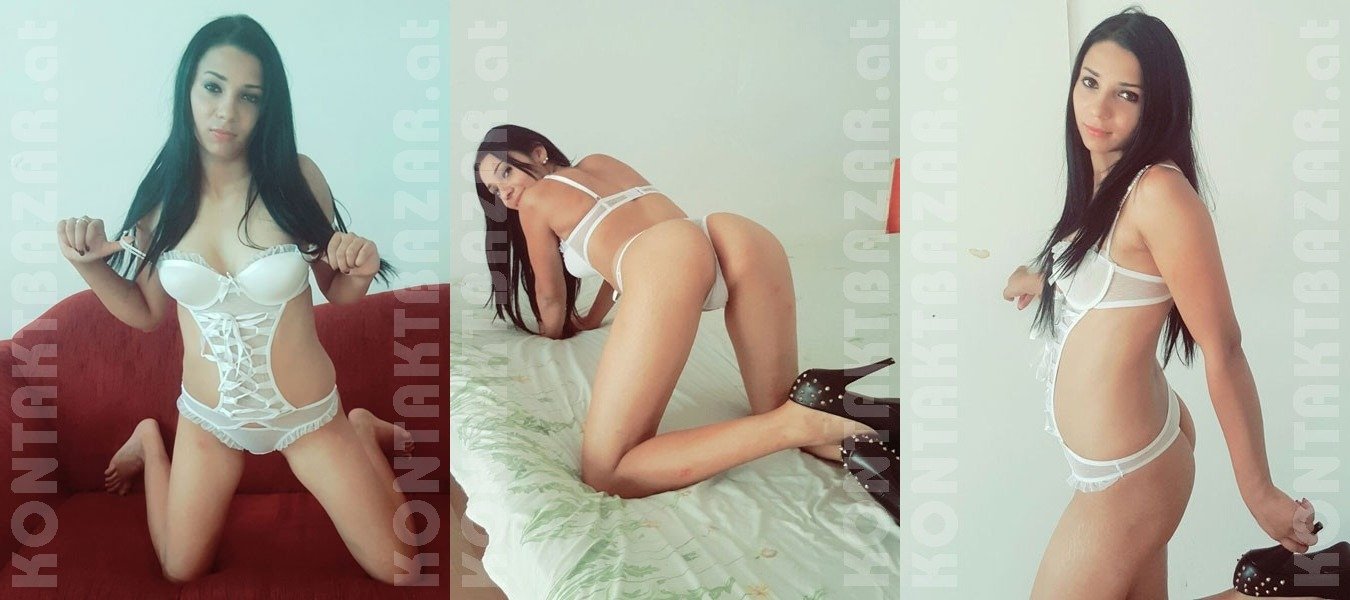 Final thoughts
Wien is filled with girls who offer far better services, girls who care about their customers. Because of this, choosing the right sexworker is crucial. If you need help choosing a good sex studio, you can check our previous article out (https://sex-vienna.com/2013/03/14/best-sex-studios-in-vienna/) or take a look at this one () if you want to find some of the best nightclubs in Vienna. Or you can join our forums and talk about Andreea in this thread!