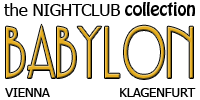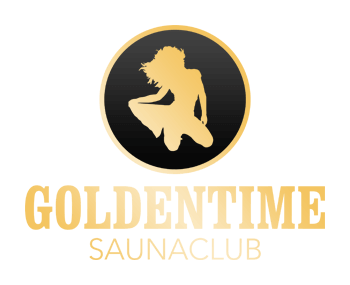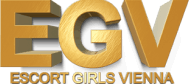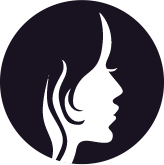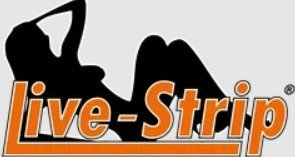 Why is Lee from Maxim so special? Asian girls (especially good looking ones) are pretty rare in the Vienna sex scene. This is nothing new, as there really aren't many girls who work out of their free will that are of Asian descent. A couple of years ago, we have written a piece on an Asian lady and since then, there haven't been any new ones that peaked our interest; until now! The lack of Asian girls can also be associated with the fact that they can't simply arrive in Wien and start working. Under normal circumstances, an EU citizenship is required.
If you are interested in reading the older article, go ahead! Unfortunately, Yu Li and the other girls are no longer working in Wien.
Thankfully, a new girl has come up on our radar and we are glad to announce the gorgeous Lee from Maxim Wien who is officially the best looking Asian lady in Vienna by a mile.
Lee from Maxim
Lee is seemingly the only real Chinese lady in Wien that works in one of the top clubs. As you might know, there are some shady Asian studios that have girls working who are forced to work against their will and do things that they might not want to do. They also need to pay a percentage of their earnings to their traffickers too, which is quite sad. This is not the case with Lee though!
Before she gained a spot in one of the best sexclubs in Vienna, Lee has worked in Babylon for a while and later transitioned over to Maxim.
When it comes to Lee's body, she is very tall (around 176 cm). This is yet another rare occurrence, especially when it comes to Asian girls. She has a slim body and nice, natural but smaller breasts. Lee's face is also a great feature of hers and you won't see many such beautiful Asian girls in Vienna. Other than many Chinese ladies, Lee does not have a bushy pubic hair. She is clean shaven almost all the time.
Lee speaks German, English, Spanish and Italian. She is a great conversationalist, as her English is as perfect as if she is a world traveller. Talking to her and getting your point across should mean no problems. This is due to her being quite a fun, friendly and open-minded person.
Final Thoughts about Lee from Maxim
Lee fits into the Maxim lineup perfectly, as in addition to all kinds of other girls, now you can even find a true Chinese beauty too. She is the perfect cherry on top of the Maxim cake! With so many girls to choose from, everybody can find the one that they like the most. Of course, there are always people who prefer Asian ladies, and for them, there is a !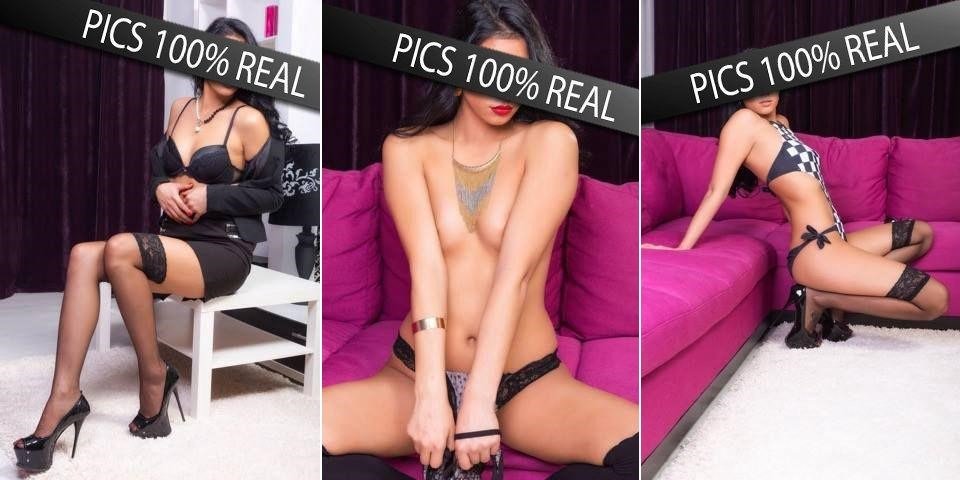 We can only hope for many other Asian beauties in the Vienna sex scene. As it stands, Lee from Maxim is the only real Chinese girl in Wien. You can visit her whenever you feel like it and she is highly recommended!
There are two threads about Lee on the Sex-Vienna forums. If you wish to learn more about this girl, be sure to check out any of the following links:
Mentés
About Maxim Wien
Sex Club and Night Club Maxim Wien
Kärntner Str. 61, 1010 Vienna, Austria
+43 699 17172031