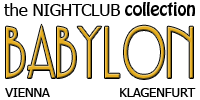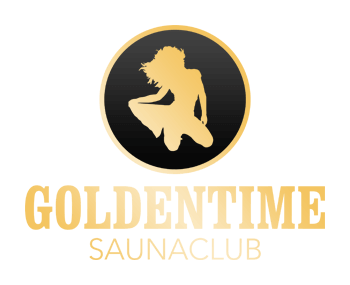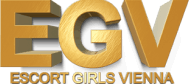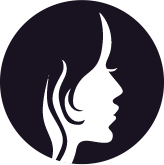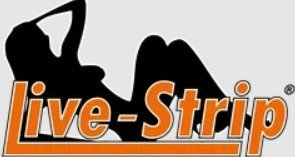 On my adventures in the many Viennese brothels that I have visited over the years I have met many exceptional girls, but only a handful of them can stand up to the gorgeous Lolita from Maxim Wien. This Romanian girl is one of the most sought after ladies in all of Vienna, mostly because of personality and amazing looks. She has long black hair, very dark eyes that seem to gaze into your soul and a sportive body to die for. Lolita's luscious lips are also one of her unique features, which she had enhanced.
My Experience with Lolita from Maxim
Maxim is one of my favorite stamping grounds and I regularly go there because of the selection of girls. I've seen Lolita before, but I never approached her until now. I had a few other girls that I preferred, but this night, I had to talk to her. She has a very charismatic personality, so you will notice her immediately. She is always impeccably dressed and regularly changes clothes over a night to disappear and re-appear differently.
By the time I got to Maxim, Lolita was dancing on the pole and inviting me with those dark black eyes of hers. She is one of the best pole dancers in Maxim and the only girl that can be compared to her is Carla. They are both very sexy and similar in the dancing department.
I couldn't resist, so I approached and offered her a drink that she politely thanked me for. Even before the champagne arrived, we were already talking about various topics. We hit it off immediately and the chemistry between us seemed perfect! Her English is pretty good, especially compared to when she first arrived in Wien, three years ago. She can pull of a superficial conversation also in German – or a funny one at least. She was very chatty and entertaining at the same time; something I really like in girls.
I often saw Lolita dance with other guys and she was very sexy, so I decided to take a piece of that cake. Dancing with Lolita was a unique experience, as she moves so elegantly and in an erotic manner. She is one of the best dancers at Maxim, if not the best. Once we had enough of the dancing, we decided to move to a private room.
Sex with Lolita can be fast and wild or even soft and tender. She is very good at adapting to the customer's needs and this is exactly what she did with me. She pushed me on the bed and started stripping in front of me, slowly revealing her nude body. As you can also see from her pictures, she has a stunning figure that immediately started the juices flowing in my body. If her looks weren't enough, wait until you get some alone time with her!
The sex was amazing and we mutually enjoyed the experience or at least it seemed that way. Even if she wasn't enjoying it, she made me think she did. She was open for almost anything that I won't go into detail about; you will have to experience it for yourself.
Once we finished, we said goodbyes and parted ways. I rarely feel so good after being with one of the ladies, but Lolita surely made my day. I am certain that I will be spending more time with her on my next visit, as one time wasn't enough!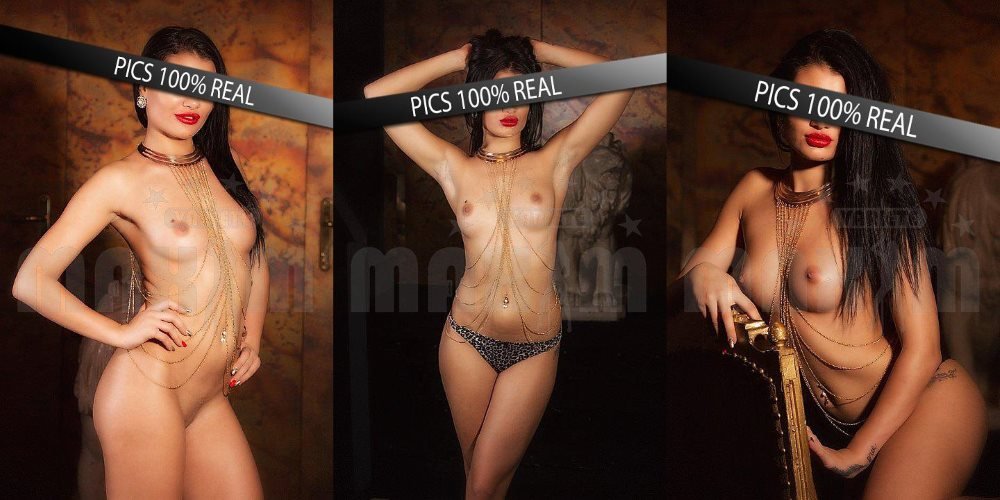 Additional information about Lolita from Maxim
Since Maxim is an escort club too, you can take Lolita out to a restaurant or party and enjoy her company for a night. From what I've seen, Lolita must be one of the most popular girls that get picked up in Maxim, because I have seen guys take her out dozens of times when I was there. Clients often book her for longer periods of time too. When you go out with Lolita, all eyes must be on her, as her beauty draws a lot of attention. You are hardly going to find a more charismatic lady in all of Vienna.
I've also noticed that Lolita likes to team up with her Bulgarian friend, Amanda. They are kind of similar in their ways and are real friends. This means that if you choose to take out both of them, you are in for a treat! When comparing the two girls, Amanda is the more vulgar one, while Lolita is very elegant.
Even though the sex with Lolita was fantastic, she is not the best in GFE (girlfriend experience). If you are looking for a girl that can satisfy your girlfriend fantasies, look for other ladies instead. Erika is a great example.
Conclusion
All in all, my experience with Lolita was a very pleasant one and I can only recommend her. Her looks, personality and skills are exceptional and having sex with her is something that you are not going to want to miss out on. If you have the chance, spend an hour with Lolita from Maxim Wien.
There's more information about Lolita from Maxim Wien on the Sex-Vienna forums. You can check out any of the following threads to find out more about her:
Mentés
About Maxim Wien
Sex Club and Night Club Maxim Wien
Kärntner Str. 61, 1010 Vienna, Austria
+43 699 17172031