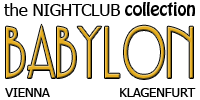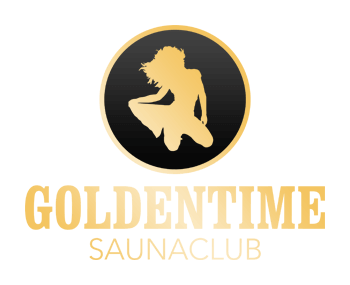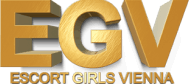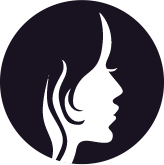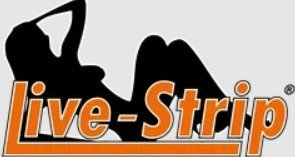 This is a very busy city with many sexclubs and FKK clubs, but everything changes in the Wien holiday season. Not only that most of the clubs are closed for the holidays, but many girls also go home or on a vacation in order to relieve their stress, relax and recharge. This is a quieter time in the Vienna sex scene and your options when it comes to brothels are quite limited throughout the end of December.
Opening hours of sexclubs over the Wien holiday season
Some brothels have already published when they are going to be closed over Christmas and New Year's Eve:
Of course, there are many other clubs in Wien as well, but these are the ones that have already published the times when they are going to be closed.
Girls that are leaving for a vacation
There are many girls who are leaving the Viennese brothel that they are working in for the holidays. As Maxim Wien is the only sexclub that offers an accurate list of the girls that are working there, as well as when they are leaving for a vacation, we are only going to look at girls from this brothel.
Valentina
Valentina is a 26 year old newcomer who is on a vacation till January. Her face is blurred on the pictures, but her body is visible and it is a very nice sight indeed. This 155 cm tall and 47 kg petite girl is surely going to have many satisfied customers once she returns to Maxim from her holiday vacation.
Carla
This 28 year old Romanian blonde is also currently on vacation and she is returning in January as well. Unlike Valentina, Carla is an experienced woman who has been a sexworker for a while. She weighs around 50 kg and she is 165 cm tall, with a stunning body. She has piercings in a few places, such as above her lips and in her belly button. Carla also speaks many languages. She can communicate in English, French, Spanish, Greek and she even speaks a little German too.
Erika
Erika is also a Romanian girl. She is 21 years old, but she is not shy at all. She likes to show her pretty face and good-looking body off, so you know exactly what to expect. Unfortunately, right now you are not able to visit her, as she is also on vacation. She is returning to the brothel in the first few days of January, 2017. You are welcome to share your thoughts about this on the Sex-Vienna forums
Now that you know when your favorite brothels are closed and which girls are currently on vacation, you can plan your Wien holiday season accordingly. We hope to see you in the New Year fellow mongers!
About Maxim Wien
Sex Club and Night Club Maxim Wien
Kärntner Str. 61, 1010 Vienna, Austria
+43 699 17172031