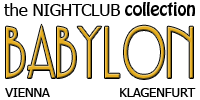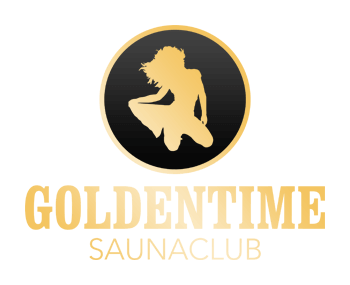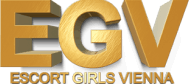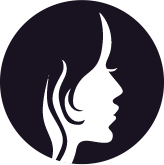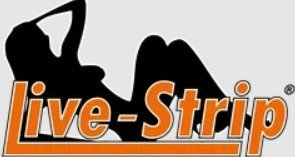 War in Ukraine continues. Because of this, dating websites promote encounters with "lonely Ukrainians." For the British, that marks the end of the matter.
On numerous dating websites, the adverts read, "Meet lonely Ukrainians near you!" The competent authorities have prohibited a number of dating adverts using Ukrainian ladies because Great Britain wants to put an end to this. The ruling specifically concerns three adverts from the dating website "SofiaDate." The models in the advertisement are dressed provocatively and have low necklines.
"Meet millions of lonely Ukrainian ladies," states the advertisement. "Forget about being alone. Be joyful!"
It is obvious that the "sex appeal" created by the tight clothes is linked to the vulnerability of immigrant women. An alternative perspective of the Ukraine War seems improbable. Additionally, prostitution is a method by which pimps and human traffickers attempt to recruit Ukrainian women seeking safety abroad.
The UN agency for refugees saw a rise in "reports from Ukrainian women who feel intimidated by their supporters" as early as April.
Numerous dating sites take advantage of the conflict in Ukraine
The adverts were later taken down by the impacted dating website. But this is not an uncommon occurrence.
Numerous dating websites are attempting to take advantage of the ignorance of Ukrainian women, as can be seen by conducting a fast Google search using the phrases "dating" and "Ukraine."
The placement of Ukrainian women is the focus of several platforms. According to one of the website's descriptions, "We bring Ukraine to your house as our purpose is to connect singles from all around the world together."
Previously we wrote
Don't miss our previous articles:
More than a month has passed since 13 German bowling brothers from Münsterland were imprisoned in Mallorca.
Five of them are now free, while eight remain imprisoned in Palma, despite the fact that they and their defense attorney repeatedly pleaded their innocence at the judge's hearing: What comes next for the bowling brothers in Mallorca after a month in jail?
Campaigns against prostitution as well for unequal treatment. A German journalist interviewed Stephanie Klee.
The Federal Association for Sexual Services' chairwoman, Stephanie Klee, explains what the organization stands for and who it supports.
She highlights that the organization acts as a countrywide point of contact for the prostitute industry and helps with the approval of prostitution locations: Selling sex is a job
The woman who was accused of this crime is a prostitute who worked in Vienna, where later she met her victim. The 32-year-old man was the son of a Tunisian doctor's family. The process started in Hungary, in the eastern-central city Szolnok. On Friday, a 30-year-old woman was condemned to 17 years in prison for the murder of her partner: The verdict for the 32-year-old man who was dismembered and dumped in garbage bags