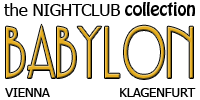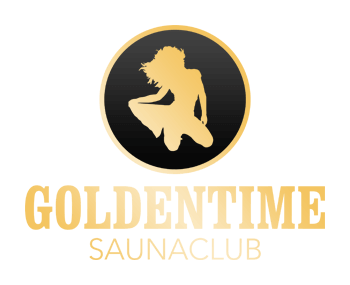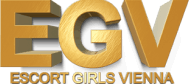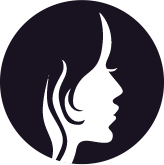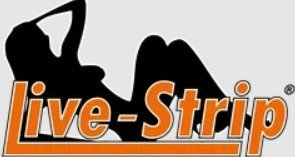 A recent study found that 10% of Austrians support banning sex work and 34% accept the legitimacy of women's brothels.
"I have a bordello, and the name of my whorehouse mom is Layla," it bursts from more or less reasonable voices of drunk people. Not every brothel is titled Layla, not every prostitute participates in the business voluntarily and as the song clearly mentions, most brothels are run by men. Even in Vorarlberg, where there isn't a single regulated brothel and sex work is done in secret, prostitution is thought to be the oldest profession and is a fundamental part of Austria.
For the "Kronen Zeitung," the polling organization IFDD investigated Austrians' attitudes about "sex for cash."
The respondents mainly connect this to the fact that pimps make a lot of money from this (61 percent) and that sex workers face discrimination in society (64 percent), also that they frequently come from migrant backgrounds (65 percent).
Austrians frequently call for a ban on prostitution for other reasons in addition to these. The poll indicates that neither men nor women can benefit from it. A solid majority opposes it. Women are more inclined than males to support a ban, at 13% vs 6% respectively. When it comes to voting preferences, FPO supporters are most likely to encourage a ban (17%).
Only men responded yes when asked if they had intercourse with a sex worker
You probably picture female sex workers and male clients when you think about brothels. On the other hand, it is rarely a problem. Additionally, IFDD questioned if brothels "with only male love service providers" are necessary. Of those polled, 34% believe there is a need, 31% disagree and 35% are unsure. Voters in the SPO organization have the highest need, at 44%, while those in the FPO organization have the least need, at 28%.
THE FPO are also the largest group of respondents (44%) who believe there is no need for "women's brothels." A question about the design of such a brothel for women was also raised.
25 percent of those polled think it should be a beauty center with other services like pedicure and manicure, while 38% are unsure.
Only men responded "yes" when asked if they had ever had intercourse with a sex worker, making about 18% of those polled. In comparison, 80% of people respond negatively while 2% are unsure. In terms of voting expectations, SPO supporters dominate here as well with 25%, followed by FPO supporters with 19% and Greens supporters with 14%.
Read more