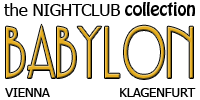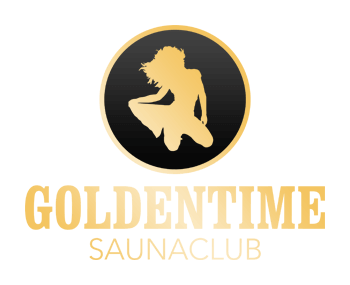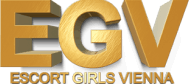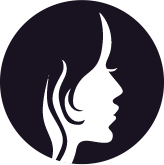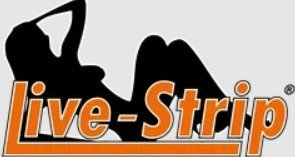 More than a month has passed since 13 German bowling brothers from Münsterland were imprisoned in Mallorca.
Five of them are now free, while eight remain imprisoned in Palma, despite the fact that they and their defense attorney repeatedly pleaded their innocence at the judge's hearing.
The public prosecutor's office suspects members of the bowling club "Stramm am Tisch" of setting fire to the reed roof of the "Why Not Mallorca" bar in Arenal on May 20 by throwing burning cigarettes and flammable beer from their hotels' balconies.
The exterior area of the bar and the "Cupido" brothel on the ground level below were nearly totally damaged as a result of the fire and the extinguishing effort.
Read the realated new from Sex Club Wien by clicking on the featured snippet:
The German tourists are still in prison
The verdict was announced during the judicial hearing some time ago: bowling brother number one was permitted to leave detention without limitations.
The fire is reported to have started when the 26-year-old was in the shower. Four additional guys were permitted to leave the jail on Palma's Via de Cintura ring road on June 7th, following the transfer of bail of 12,000 euros each, which was delayed by Holy Monday.
The balconies of their hotel rooms had the view on the courtyard rather than the street, therefore the roof of the "Why Not?" club.
Eight of the bowling brothers were still fighting to get out of prison, several of them are members of the volunteer fire department.
Every day, they ask themselves: "When are we going to get out of here?". At the end of week 2 of June there was an urgent appeal for assistance: "Don't forget about us!" However, witnesses appear to continue to accuse the Germans for the fire.
Their interrogation occurred at the beginning of June. It is uncertain whether or if the bowling brothers will testify before the judge again.
According to Bild newspaper, they receive regular visits from two German pastors, Holmfried Braun, pastor of the German Protestant community in Mallorca and Dirk Dietzel.
According to the report, they bring small coins, a change of clothes, and spiritual support. The eight Germans still in custody allegedly gathered around a circle of chairs in jail for the first time since the judge's hearing.
But the detainees' most pressing concern is "When will we be released?".
Their relatives gathered together an extra half a million euros on the court's instructions for the joint and multiple liability assessed by the judge.
However, this is not a deposit, the payment of which promises freedom. Rather, it is a security deposit that may result in a more favorable decision in a process. When this will happen, though, is still up in the air.
Source: Sex Club Wien