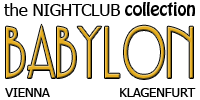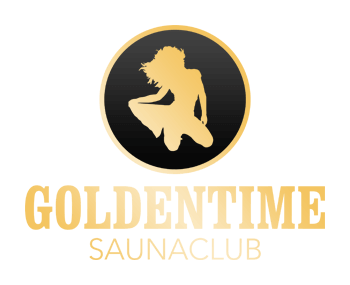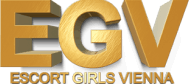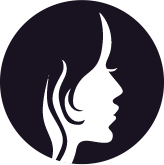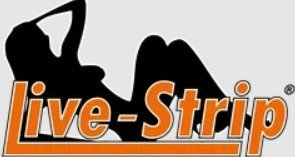 Due to the corona pandemic, there is more illegal prostitution in Bayer, especially in Munich.
The corona pandemic forced the closure of brothels for a long time. This aided in the growth of illegal prostitution. In Munich, the public prosecutor's offices have opened much more investigations this year than in the entire year of 2020.
Women must send money home and continue to work.
And in places where sex for money is always prohibited, illicit prostitution is on the rise, according to the Ministry of Justice, Anne Leiding: "Because women must still work to support themselves. Many people come from Eastern Europe and rely on it to transfer money back home."
This means that hotel rooms are nearly entirely booked in restricted zones of cities. All major cities, including Munich, Augsburg, and Nuremberg, have designated areas where prostitution is expressly prohibited.
In 2021, the number of investigations has increased dramatically
The women are on the verge of breaking the law. The public prosecutor's offices have seen a considerable surge in investigations: in 2020, the Kempten public prosecutor's office had just four cases; this year, there are already more than 20.
In the public prosecutor's office in Memmingen, the distinction is even clearer: There were 13 procedures in 2020, but there are already 44 this year. Even while Augsburg does not provide particular data, the pattern is similar.
The closing of brothels may have contributed to the rise
"The numbers had risen marginally even before that. However, the increasing increase is most likely due to Corona, especially since the brothels were closed "The authority's spokeswoman, Anne Leiding, states The prosecution figures, which will not be released until the end of the year, will reveal how it looks across Bavaria, according to the Ministry of Justice.
"It's the wrong way to criminalize women."
By no means all foreign prostitutes can afford to renounce the money they earn in Bavaria.
"If they can no longer work in the brothel, they retreat deeper into the dark field and are therefore less accessible for assistance organizations," says Daniela Lutz of Solwodi Augsburg, an international Catholic women's aid organization.
Lutz had thought that the second round of brothel closures would provide at least some alternatives for prostitutes: "In theory, I believe it is appropriate to limit the market for purchasing sex. But the last thing we want is for women to be prosecuted for."
Discuss this topic in Sex Vienna Forum by clicking here.