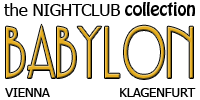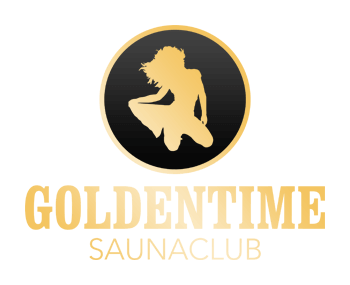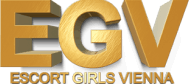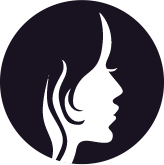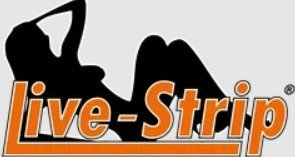 In Germany, prostitution is lawful and regulated, but it was outlawed to prevent the spread of the coronavirus. Germany's prostitution ban remained in force at the start of the summer, when this country and the rest of Europe began to reopen their economies.
This has enraged sex workers and brothel owners and managers, who claim that the prohibition has resulted in not just a sudden loss of money, but also a risk to the employees' lives. This situation caused illegal prostitution to bloom, with the numbers drastically increasing.
Anne Leiding, the spokesperson testifies for this fact. The statistics will come out by the end of the year, showing reports of illegal prostitution increase in Bavaria.
She states that the state's priority is women's safety, which has been in jeopardy for the above-stated reasons. She ensures the public that the state is aware of the problem, and is working on it. Nightclubs have been open since the beginning of March, and she expects brothels to have the same destiny. Time will tell if that happens any time soon.
Previously we wrote