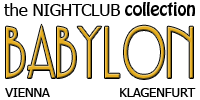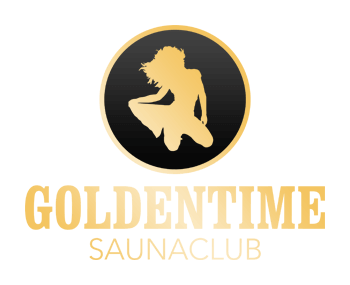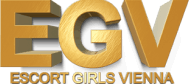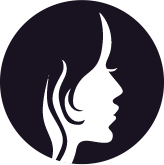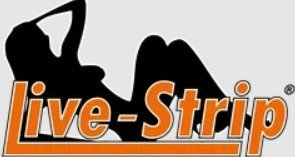 A Viennese man sentenced to three and a half years in prison for abusing children as sex tourists. Once a year, the 57-year-old traveled to the Philippines and hired girls for live sex shows.
On Tuesday, a Viennese caretaker was sentenced to three and a half years of unconditional jail and was committed to a facility for mentally ill lawbreakers after allegedly seeking contact with adolescents and minors in the Philippines as a sex tourist.
The suspect was caught in the federal capital at the end of June and has been held since then.
A "multi-layered pedosexual activity," namely "in one dimension, which corresponds to the concept of a spiritual and emotional abnormality of a higher degree," is characterized by the previously innocent man, who outwardly led an inconspicuous life – continuously employed since his youth, married four times, father of two adult children.
This was offered to the court as an expert opinion by psychiatric expert Peter Hofmann, who was selected by the judiciary.
Live Sex Shows hosted on Skype
In exchange, the caretaker gave a full confession in front of an aldermen's senate (chaired by Eva Brandstetter).
He revealed how he first met a like-minded guy from the Philippines in a related discussion, who later offered him sex links in his home country: "He claimed he can also help me get housing," he said. From then on, he flew the Viennese to the Philippines once a year, where he met his sister through a mutual acquaintance.
"I spent two years with her." Between 2013 and 2015, "We were a very typical partnership," the defendant explained.
He made it clear that she was an adult. His Vienna family was completely unaware of his long-distance relationship.
"At one point, he questioned if I was interested in young girls," the defendant went on to say. He then used Skype to arrange live sex shows with teenage girls in the Philippines, for which he paid via Western Union.
He had ladies brought to his hotel room while on vacation in the Far East. He had a child perform sexual activities on him at least once. "When I observed that she was feeling uncomfortable," the man says on the record, he ended it.
The contact person has been sentenced to 15 years in jail
His point of contact was arrested in 2018 and is now serving a 15-year term in the Philippines. The public prosecutor in Vienna had known for years that the man ran a cross-border children's sex racket.
The caretaker's – not yet final – sentence did not only relate to the sexual abuse of youngsters. He had induced 608 male adolescent chat buddies to perform sexual actions on themselves through video conversations. Nine of those who were harmed were under the age of 14.
The clips were preserved on several hard drives by the caretaker. In addition, he had accessed 3,300 child pornographic websites on the Darknet and produced a compilation of the content.
He'd gotten the material through a way that was both brilliant and cunning. He pretended to be a girl to the young men and purchased software that gave him a suitably attractive appearance while video chatting with them.
He salvaged the scenes after asking individuals who were touched to take action. When questioned why he targeted boys, the 57-year-old said, "Because there were mostly boys on the Internet."
He now regrets that he had problems with the police and the family. "I had no desire. I simply wanted to remain anonymous on the internet." – he said.
3,300 websites accessed on the Darknet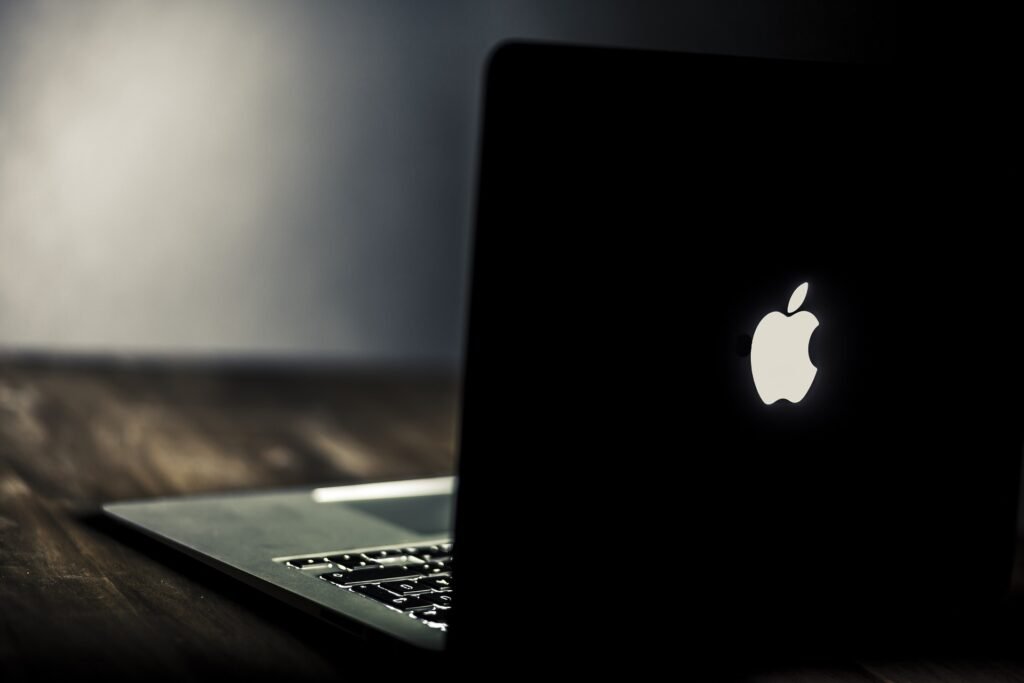 On the Darknet, the defendant viewed 3,300 child pornographic websites and compiled a collection of material that included mistreated children as young as infancy.
The individual is "not solely pedophile," according to the psychological evaluation, but he does have a strong, highly aberrant inclination in that direction.
The 57-year-old requested time to consider the verdict when it was revealed, but the prosecution originally made no statement.
If the decision is upheld, the man can be held indefinitely in the execution of the measures after serving the sentence imposed on him, as long as his pedophilia can be treated with therapeutic measures accompanied by imprisonment and he no longer constitutes a threat.
When he was committed to a special prison institution, the chairwoman stated, "It is evident to us that you are in grave danger if you are not treated in a suitable institution."