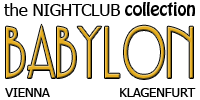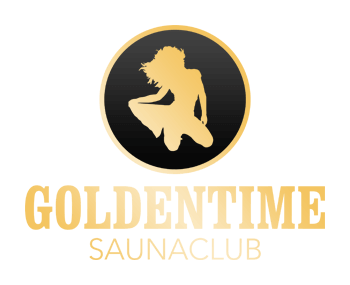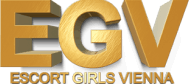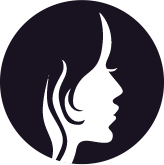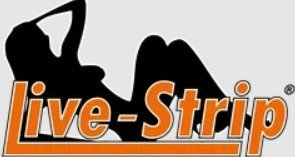 According to police reports, the number of underage victims who are forced into prostitution in Düsseldorf, Germany is on the rise. However, the number of court proceedings against criminals in the area is lower than in previous years. For more information about this, as well as to view some of our related articles on the subject be sure to continue reading the post to the end!
Human trafficking shifts from street prostitution to private apartments
In the years before the Corona Virus lockdown human trafficking has slowly shifted from street prostitution to operating from illegal apartments. In fact, there were 113 victims and 150 suspects who were apprehended last year just in the area. Additionally, the number of ladies who worked in brothels has also dropped by a significant amount last year compared to previous years. Since there is currently a lockdown and ban on prostitution, more and more women turn to working from apartments, illegally.
Unfortunately, in these cases they do not have any protection, so human traffickers have an easier time exploiting them, as they have nobody to turn to for help.
More and more underage girls are forced into prostitution using the Loverboy method
Sadly, we are seeing an increased number of underage girls who are being forced into selling their bodies for somebody else's gains. These young women are usually lured into human trafficking using the Loverboy method.
If you are not familiar with this term, it basically boils down to good looking young men luring insecure ladies to foreign countries where the women are forced into prostitution. The loverboys disguise themselves as perfect boyfriend material; they shower the ladies with gifts and affection, only to metaphorically stab them in the back as soon as the opportunity arises. After a few weeks of being in a relationship, the loverboy will bring up the subject of moving to another country where the ladies are promised well-paying job opportunities and overall better living conditions. Unfortunately, once they have crossed the border, their documents are usually taken away from them and they are forced into prostitution by physical abuse or blackmail.
Similar articles from the Sex Vienna blog
We have previously posted multiple articles about human trafficking, loverboys and illegal prostitution. In this section, we will be showcasing some of these articles. If you wish to read the full articles, be sure to click on the links to get redirected to those blog posts.
Increase in the number of illegally operated apartments in Vienna
In this blog post, we have written about the fact that we are seeing more and more women who work from illegally operated apartments in Vienna. This is largely due to the fact that they are not able to work through legal means since all brothels need to keep closed for the time being. The police are trying to battle illegal prostitution by raiding numerous similar apartments and apprehending the ladies, the pimps, as well as the landlords who allow the ladies to use the apartments for illegal activities.
To read the whole article, click on the following link now: Increase in the number of illegally operated apartments in Vienna
Two pimp gangs arrested in Innsbruck and Hall in Tyrol
Not long ago there was an arrest of two separate pimp gangs who used similar methods to lure women into human trafficking. According to our sources, the women who were forced into prostitution were between the ages of 19 and 30 and all of their earnings have been taken away from them. Police have found over 1,000 euros in cash, cell phones and other valuables in the apartments where the women were forced to work from.
Click on the link to read the full article on the Sex in Vienna blog: Two pimp gangs arrested in Innsbruck and Hall in Tyrol