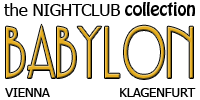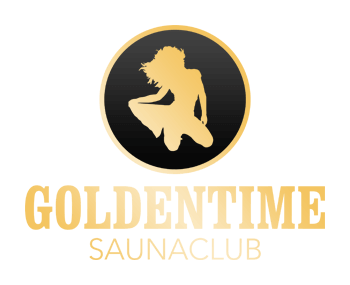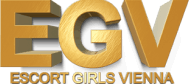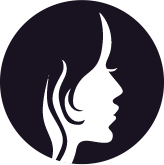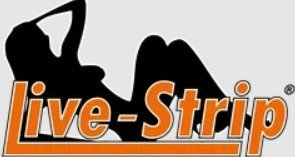 We are back again to report the most recent Vienna paysex scene news. With such a big city, there's always something worth mentioning.
There are four places that got our attention recently and all of them took an unexpected turn. Let's see what happened exactly!
A Weird Decision by the New Owner of Scandaleux
Bar Scandaleux was a nice sex bar to have fun at with the ladies that was widely advertised online. Entrance was free, the ladies were eager to have fun with you and there were a couple of rooms to take them to as well.
As it has recently changed owners, however, things took a weird turn. Actually, not much has changed except the fact that the place is going to be visited by gays instead of straight guys from now on. That's right! Scandaleux is a gay bar right now where the focus is on music, dancing and go-go shows.
Téte a Téte Bar Open Again, but What Can it Offer?
If you have read our previous news articles, you already know about the sad story of Téte a Téte. His previous owner Peter Mitschkoff was found dead after running the club for 35 years. If you want to read more about this topic, you can do by clicking here.
Shortly after, the club has gone bankrupt and had to be closed. Unfortunately, running the club without Mitschkoff has not gone well and there was nothing that can save the club from closing its doors.
When this happened, we wrote another article that you can read here.
The situation has recently got better, as the club now has a new owner.
We are really curious how things are going to turn out for Téte-a-Téte, as we are talking about a place that has been around for decades. However, things are not looking so bright at first sight.
As for now, Téte a Téte has only one girl to offer and let's just say that she is not the most attractive lady in the scene.
If anything new happens, we are going to know about it so expect some updates on the situation in the future.
Alm Bar and Angelique Bar have Both Changed Owners
Alm Bar and Angelique Bar are also sex clubs that have been around for a while in Vienna. It seemed like things were going alright for them since the time they got their new owners. They got some girls and had re-established some clientéle as well, although this had surely made some noise in Vienna.
The Police usually does not hesitate when something seems suspicious. They reacted to the noise rather quickly by raiding both of these places only one week after their doors. No wonder these two places got back on track so fast, as the ladies working there did not have health books (green cards).
It might have been a temporary solution for Alm Bar and Angelique Bar to hire girls illegally. It certainly didn't work out to their favor, as getting caught resulted in a huge setback.
How Can Girls Start to Work Legally in Vienna?
In order to become a legal sex worker in Vienna, ladies need to go through regular health checks. The other requirement is a police license, during which they need to go through a different procedure. All in all, both of these procedures are part of the routine in Vienna.
Since there are so many girls working in the paysex scene, it has to be fast and effective. We have published a complete article about how to become a sex worker in Vienna where we explain this from start to finish. If you are interested in the details, then make sure to read this article: How to Apply for a Green Card Health Exam as a Sex Worker in Vienna?