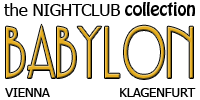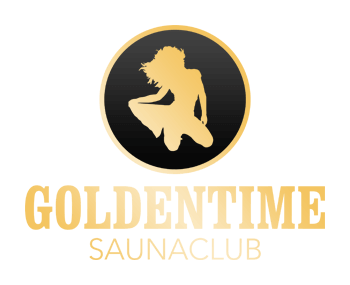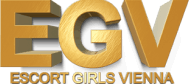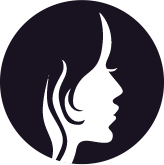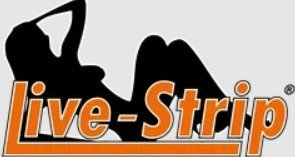 MILF Kendra has been spotted at Maxim Wien for the first time last summer after the first lockdown somewhen in July or August 2020. AFAIK she hasn't worked anywhere else in Vienna but has some work-experience in Switzerland which is always a good sign and mostly a great premise.
So, Kendra is clearly already in her 40s but equipped with a young mind and the spirit of a teenager she is a force to reckon with. Almost everything about her yells sex from the moment you lay eyes on her. Just one of those personalities….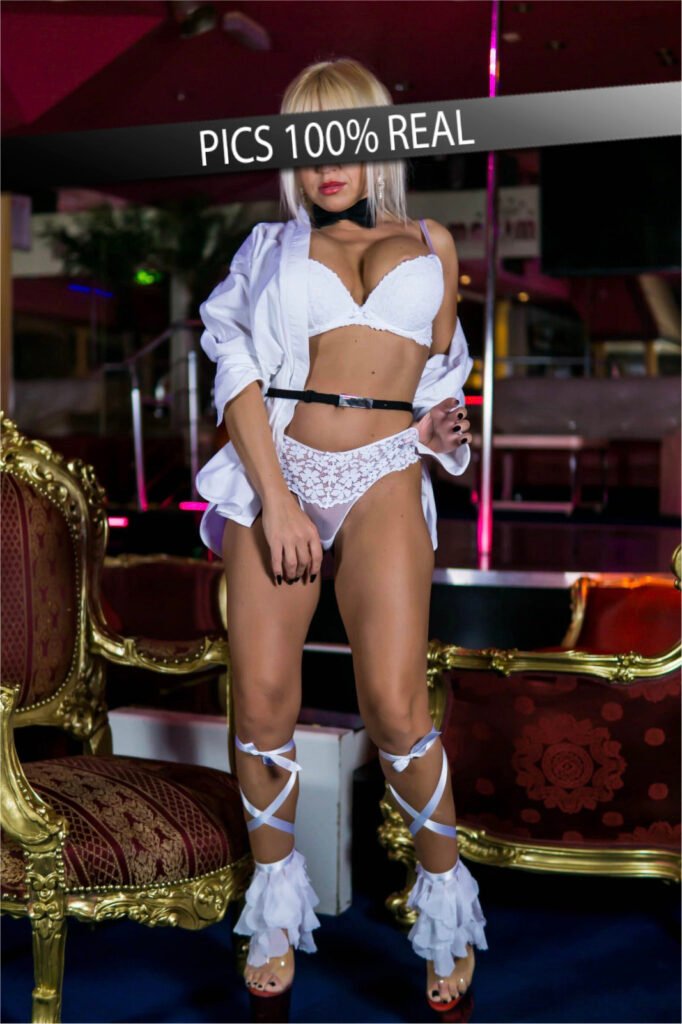 Let's face it, most guys nowadays are more into the younger girls, and I am no exception when it comes to that question but there are certain things and emotions that only a MILF like Kendra can create in a man and here we are, throwing out principles way over board and dive into it real deep.
Kendra's body is great, it is firm and while I don't like enhanced boobs, in her case it probably was the right move as it works and adds to her overall MILF look immensely.
Kendra is not gonna take no for an answer. I didn't want to drink that much that night, but then I wanted to, I didn't want to dance at all ever but then I wanted to, I am not smoking cigarettes but she almost make me want to, there are lots of things in bed that I don't need to do and then in the end, I really wanted to.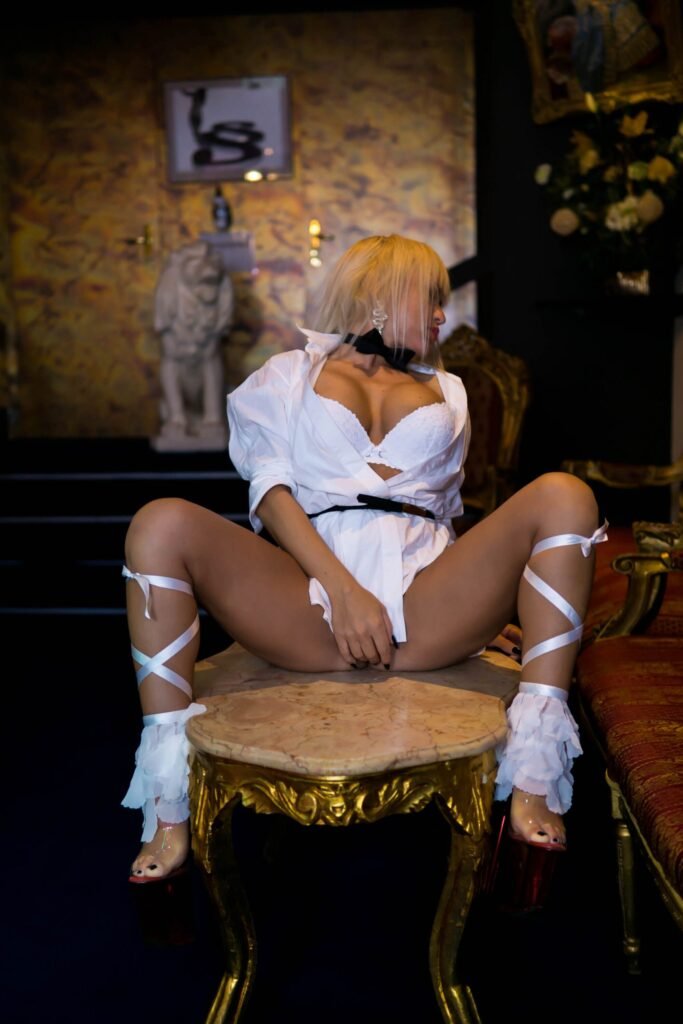 Just one these memorable nights in Vienna and one that I don't regret.
Do you have experience with a MILF already?
Then you can probably guess what was going down in the room. An entirely different scenario than what I am used to when booking a younger and less experienced girl. Without disclosing all details, I can guarantee that you won't regret spending your night at Maxim with SUPER MILF KENDRA

In a 5* rating system with 5* being the best and 1* being the worst I give
4* for the atmosphere at Maxim (less than 10 girls is not what I usually would expect from my favorite club)
5* for the charisma and personality
5* for the time spent in the room
Will I repeat? I have the suspicion that she won't leave me any choice at all and roll me over like a train next time I am there. She is super convincing.