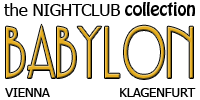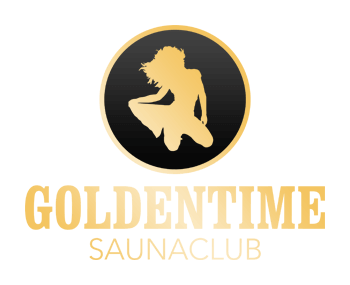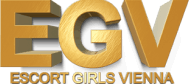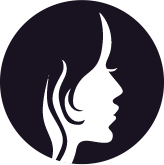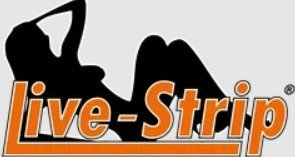 Back in April we announced that Fresh Saunaclub has closed down: https://sex-vienna.com/2015/04/22/breaking-news-fresh-saunaclub-is-now-closed/. However, they reopened roughly 3 months ago under a new ownership. How is Fresh Saunaclub almost dead again?
Although they just reopened, Fresh was still struggling to find its way through with not enough girls as well as not enough clients. They came up with a pretty nice price scheme: 49€ entry for regular clients. They were starting to build up their base clientele they needed to grow from.
However, now they made a huge mistake: Fresh raised their entry fee to the outrageous amount of 69€ for which nobody would be foolish enough to pay. They don't have the service or girls required for such a high entry fee. Fresh basically doesn't have anything to compare themselves with the top clubs of Vienna: Maxim Wien, Babylon and Goldentime Saunaclub.
Is Fresh Saunaclub almost dead? Not necessarily, but changes must be made. We estimate it won't take long now until Fresh: either change their entry fee back to how it was (or even lower to make up for this mistake) or they can close down shop again.

Any questions? You can join the forum discussion on Sex-Vienna for more information: http://forum.sex-vienna.com/Thread-Fresh-Saunaclub-is-Almost-on-Its-Death-Bed