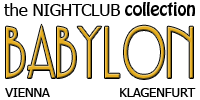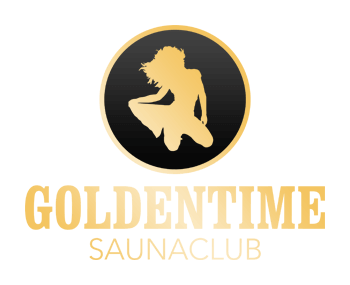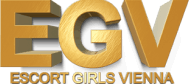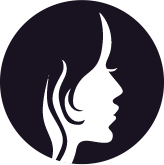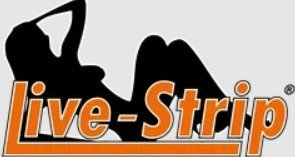 Unfortunately, Fresh Saunaclub is closed. Apparently the obvious problems that they had since day 1 have finally brought them down.

Here are some of the problems why the club never seemed to make enough profit:
They never had the ideal amount of girls. Mostly too few girls to attract the real FKK clientele and too many girls for the few clients they had. (therefore the girls were not happy with how much money they made)
Fresh is a club that's quite small that also doesn't offer the same amenities that real FKKs the we all know from Austria, Germany and Switzerland do
A weird price policy: From 80€ to 60€, then 40€ and finally 30€ on Fridays – no one could actually know how much he would have to pay beforehand.
Lack of wellness factor: no whirlpool, the sauna cabin placed weirdly right in the middle of the bar area, no actual outside area during the summer time or sunny days in spring and fall, no space to go for a nap in private
Changing the dress code: While at first, Fresh's clients were supposed to be in the "Icebear gear" just like everywhere else, in time this policy changed to the extent that people were actually encouraged to come in with street clothes (something unheard of in other FKK Saunaclubs)
Too close to Fun Palast. Fresh's location was too close to Fun Palast, making it hard for them to benefit from their own area.
Another great mistake they did is the lack of marketing: people never really found out that they could enter in Fresh Saunaclub for 40€ (this low entry fee made Fresh the cheapest FKK in town!)
They are looking for a buyer, so there's still hope for them to not completely disappear in the "closed down" saunaclubs category. Unfortunately, as it stands right now it seems like Fresh Saunaclub is closed for good.
To find out more about FKK Fresh Saunaclub, Goldentime and Fun Palast see how they were rated on SexToplists:
Also, feel free to share your opinion and ask questions in the Sex-Vienna forum thread related to the topic:
http://forum.sex-vienna.com/Thread-Breaking-news-Fresh-Saunaclub-is-now-closed