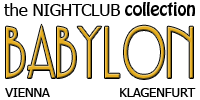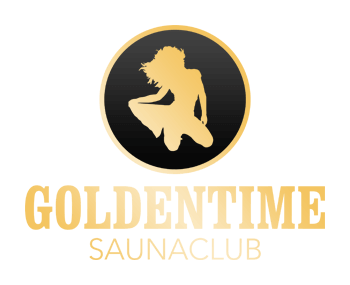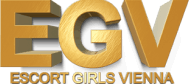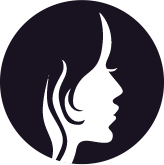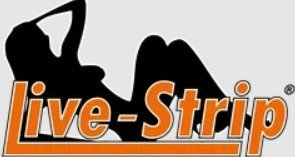 By this time, you have realized that my taste in women is quite diverse, I will forever search for the ultimate thrill, always wanting something different.
This doesn't mean that I indulge myself in perversion… It's just that I prefer smelling orchids as well as roses and tasting oranges as well as apples. I do not have specific "type" perhaps I have some preferences but truthfully nothing is set in stone.
This leads me to today's girl Nina Desire. She's one of the "special" sex workers. By special I mean she does do more than just suck and ride your cock. She's into many dirty things, and likes leather as well as spandex. Nina says she is willing to do the following:
Anal stretching / anal treatment
Beginners enrollment
Choking
Punishments
Bizarre erotic
Breast Torture
Buttplug
Play Doctor
erotic dominance
Humiliation
Education
Facesitting
Flagellation
Figingingwer
Fisting
Fusserotik
Testicular cock torture
Licking
Retifism – RPG
Strapon
Boots Adult
Tunnel Games
Needling
Orgasm Control
Rimming
Wax Games
Wich Slaveeducation
Carrot and the stick-Forced-force-feeding
And she says that she's wiling to do much more. So really she's there and she'll please alright. What I liked about her was how organized she is. She has a fixed calling schedule, you can email her as well call her you can find her exact details on her website.
Then also she's very clean, it's mandatory to shower before doing anything with her, she does the same and I have to admit her toys really do sparkle in the light of her room and boy does she have a good selection, from massive dildo's to whips, chains, doctor's scrubs, to smallest of butt plugs. If you like SM she's there for you!
The scheduling and meting and the price
I phoned her between 13-18 as she asked on her site. I had a bit of trouble getting her on the line but eventually, we were able to talk she said, that due the nature of her work she can't pop-u a price. All in all the talk was brief and to the point, can't say she was rude, but she does seem to have a sense of business so she'll want to talk to as many people as she can to grab at least two or three.
We met in two days' time, at her place at 1020 Vienna. As I mentioned before the place was spotless, I think she cleans it every day. I rang the door and in I went, to her room which had a nice swing. We talked about what I wanted.
This time I felt as if I needed something strange, a faux dominating doctor, that would rim me, sit on me…. I have to admit I wanted to be dominated that night. She was calm but firm during our talk, and even if you don't know German, she'll understand what you want, simply because SM terms are the same everywhere. I didn't want any tenderness initially but she said she prefers to be somewhat tender and not a ruthless dominatrix that stuns her prey.
The whole shebang went up to 200 euro's and lasted for an hour. It was pretty steep but well worth it.
How she looks and what she did
She's small little thing, looks quite delicate, that's what I adored about her so small yet so powerful sexually. Her body is quite firm, and she isn't fat, her photos are real I think she looks better in real life. The only thing I didn't like about her was that she has silicone implants but, they weren't obnoxious and in your face like most are.
After went and put on her scrubs and began the role play. She was nice, the moment I saw her something down under started getting hard. My pants were feeling skin tight, she leaned on me, pressing her breasts on my face as she used her stethoscope to see how my heart was beating. It was pulsing alright as I laid there waiting.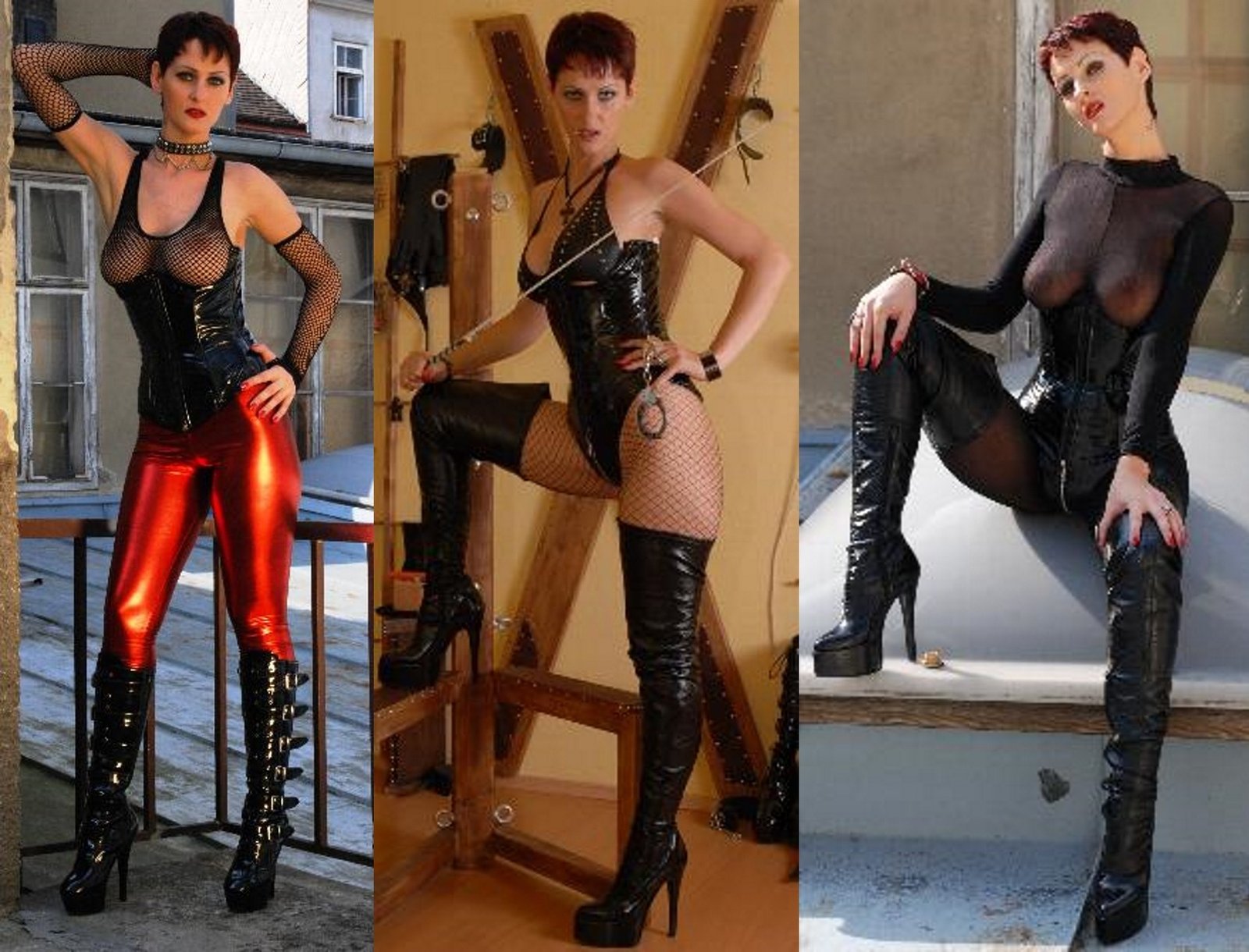 My pants went out at some point, I do remember her asking me for a prostate exam. The things I do stun me sometimes. It was the second in my life and properly the last. But this is what I felt like doing if we don't do what we desire. Ok I raised my legs and she started to rim me, it was good she knew how to hit the spot :D. Not too forceful not too rough.
Then she started sucking me French style, her oral skills weren't as good as her liking I have to admit. She was rather straight forward up and down, down and up. She did suck harder from time to time, at some point she chocked on it, that was interesting. She took her scrubs off and saw a pair black strap on boots shining in the light.
She took me by my cock and pulled me to her bed, which was quite hard. She pushed me in bed and stood on me. I came at some point. She felt it took me off the bed. I liked the experience but it isn't for everybody. I don't even do it all the time.
Summary and grade
I can say that experience was rewarding at least, she knows how to dominate but isn't overly dominating.
I would give her 8/10 because of her blowjob and her fake breasts
Will I visit her again – not too soon as I'm not that perverse!
Contact details
1020 Wien
Telephone : +43650-710 35 40
Mail: nina@nina-desire.com