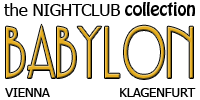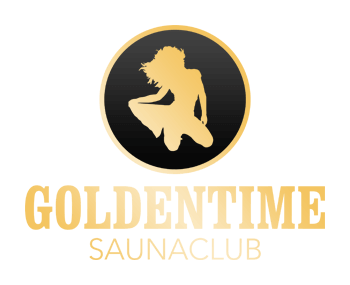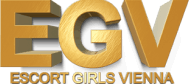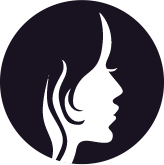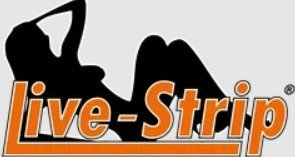 Isabella Introduction
Isabella is a pretty little thing that works in Saunaclub Goldentime . What is a Saunaclub? I will explain that in another upcoming post when my time allows it.
I had been wanting to go to the room with her for a while already as I had seen her quite often on previous occassions on the website, on TV in a report about Goldentime and in the Laufhaus where she used to work before she came to Goldentime. She is not the slimmest girl of all but in general she has an amazing and sexy body with fantastic tits and a nice ass. She is a friendly girl that speaks decent English and smiles a lot. When you see her from a distance, she may seem as if she is arrogant but she is definitely not arrogant at all and I encourage everyone to talk to her and find out for themselves.
She is quite a good dancer too, I picked her up right after her pole dance on the stage which happens vis a vis the inside bar.
Isabella Price negotiation
While there really is no room in Goldentime for negotiation about the prices I still wanted to inform myself about prices for extras. In short: way too expensive for me since I had already paid 80 € to get in and planned on spending time with at least 2 girls that night. It was a Thursday by the way and not super busy in the saunaclub. She wanted 60 for CIM, 120 for ANAL and whatnot. I declined but made sure that blowjob bareback and kissing would be possible. As she was still a little out of breath from her dance I gave her a few minutes while I decided to get a quick glass of water and she went to refresh herself which I found great and decided to do the same. Let me tell you, even though there are showers everywhere and also in the girl's and men's lockers, not everyone is always very clean in there at all times. I found out at a later time for myself and was rather unhappy about it. But that I will also post another day.
Isabella and the secual act
If I compare her to the average girls I nailed in Laufhauses, she was great. If I compare her to the average girls I nailed in Saunas or nightclubs, she falls short a bit and is really only average… in my opinion.
So what happened? We went into the main rooms on the ground floor with the picture on the wall that displayes a girl on stage with the pole that kinda looks like the girl is urinating. She really is not but it turned me off, although it was only a trick of the eye.
Isabella told me what most girls will tell you in the room: "Relax and let me"… ok I did although that is not the way I like the order of things in action ;)
So Isabella goes down for a blowjob bareback and that is pretty much all there is to say about it. It was a blowjob and it felt good but not fantastic which is why I waited for me to be hard enough and turned her around to see if kissing was possible and how much of it. Kissing was possible and she frenched me a bit more than I had expected but then again not for long as she turned her head away after a short while. Fine with me as I would go down on her now. She has a juicy part and is a clean and nice girl so I enjoyed her for a few minutes, getting quite aroused and wanting to continue forever but again she stopped me a bit too soon. So now I had to stick it in and so I did. In missionary we went on for a while and then I moved her around again (she is easy to throw around that young and weightless little thing :) ) to ride me. She didn't like it too much, most of the girls don't love it as they prefer to be passive. as I felt her getting more and more tired, I moved her for the 3rd and final time for doggy which NATURALLY she enjoyed the most.
Shortly before climaxing I pulled him out and the condom off to cum on her tits which are absolutely lovely. To my surprise she let it happen and didn't object at all.
After this satisfactory act, we cleaned each other up a bit with paper and she gave me a kiss on the cheek and showed me some appreciation, although in a shy way. This really means nothing in particular, it is only a sign of her not being disgusted. At least this is how I interpret it, I am a realist at all times. We went to the lockers, I quickly got the money that I had already prepared for her and added another 10 to the 60 she charged as I kinda like her and it was an overall nice experience. Kiss left and right and a wink from her as she leaves me standing :)
Isabella Summary
Positives
She is pretty
She is a nice dancer
Her Body is great
She is a nice person
Negatives
She won't let you come too close
business as usual
pretty passive
Would I do her again? Yes, I would
Rating
She is a 7/10 in my book. There are much prettier girls in Goldentime but I wanted her and I do not regret it. On days when my favorites are not there I will book her again.