In the following category, we are showcasing some of the most notable Laufhauses in Vienna that you can visit right now! On this page, you will find every article that we have published on the Sex in Vienna blog regarding Laufhauses. Naturally, this means that you will find reviews related to some of the best Laufhauses in Wien, important news surrounding Laufhauses, as well as reviews of the ladies who can be found in these establishments. Like in the other category lists on the Vienna Sex blog, you will find articles containing information from our experts, guest posts from our readers, as well as any details that we have come across on other portals, blogs and forums.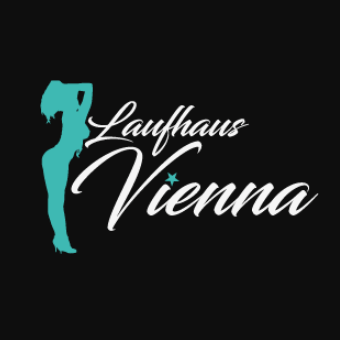 You can also find a plethora of useful information about Laufhauses in Vienna through our SV Forum's Laufhauses section. Here, you can read reviews and news written by the community members, and you can also contribute your own reviews if you have anything interesting to share. Register for free and start browsing everything that other people shared on the forum right now!
In case you are thinking about visiting a Laufhaus in Wien, this page will surely help you make the right choice. Not only will you be able to read general information about these types of establishments, but you will also learn of any new and important news that might change your views on a particular place. So, in case you're thinking about visiting a Laufhaus in Vienna or you just want to learn more about them, read the posts that you find on this category page and educate yourself on everything related to Viennese Laufhauses!
List of Laufhauses in Vienna
Laufhaus ICI Paris
Laufhaus Vienna
Laufhaus Juchgasse
Laufhaus Zollgasse
Laufhaus Kontakt Zentrum
Laufhaus Kontakthof
Laufhaus Kontaktzone
Laufhaus Sexparadies
Laufhaus Rachel
Laufhaus Herzblatt (formerly known as Contact Center)
Latest Laufhauses Articles
Subscribe to our Newsletter