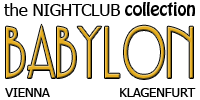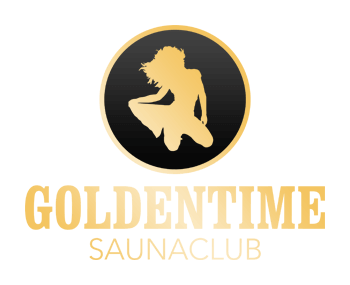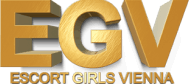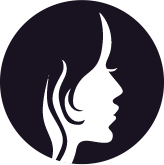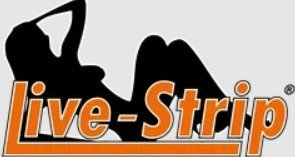 Vienna boasts a vibrant adult entertainment scene with numerous venues where you can meet new people. At the pinnacle of this scene are the premium erotic nightclubs, which offer a heightened level of entertainment and pleasure.
But what sets these premium clubs apart from average nightclubs, studios, or independent girls? In this article, we will delve into 10 reasons why you should eschew mediocre offerings and instead opt for a high-class nightclub.
You can read more of these 10 reasons:
Located in a Central District
Impeccable and Elegant Interiors
Safety and an Upscale Clientele
Exclusive Rooms and Services
Fine Champagnes
Top-Quality Spirits
Up-to-Date Website with Authentic Photos
Elegant and Refined Staff
Transparent Pricing with No Hidden Costs
Professional Management and Customer Focus
10 Reasons Why a High-Class Club Is a Superior Choice for Men
Here are the top 10 reasons why choosing a premium establishment is well worth it. We will use Maxim Wien in this article as an example, as it has been a stalwart in the industry for over 50 years and is considered one of the finest premium nightclubs in the city.
1. Located in a Central District
Vienna is one of the world's most enchanting cities to live in, with its downtown area exuding immense beauty. It is also the city's safest neighborhood, and you'll find the best clubs nestled here. Plus, it's easily accessible via public transportation.
For instance, Maxim Wien, one of Vienna's most renowned premium erotic nightclubs, is situated at Kärntner Straße 61, in the first district. It's surrounded by the Vienna State Opera (200 meters), Albertina Museum (350 meters), St. Charles's Church (350 meters), Museum of Art History (500 meters), and many other attractions. It's difficult to imagine a more picturesque location in the city.
2. Impeccable and Elegant Interiors
The use of the finest, top-quality materials throughout the establishment is a clear indicator that you've entered a top-notch club.
When you encounter large mirrors with golden frames, leather couches, and elegant lighting, you're on the path to an unforgettable night.
Naturally, premium nightclubs meticulously maintain a clean interior.
You won't find soiled couches in the lobby or used bed linens in the rooms, as these areas are regularly cleaned by highly professional teams.
The showers are also kept hygienic, and the rooms often feature unique themes. If you browse the room images on Maxim Wien's website, you'll witness warm lighting, refined materials, and spotless cleanliness.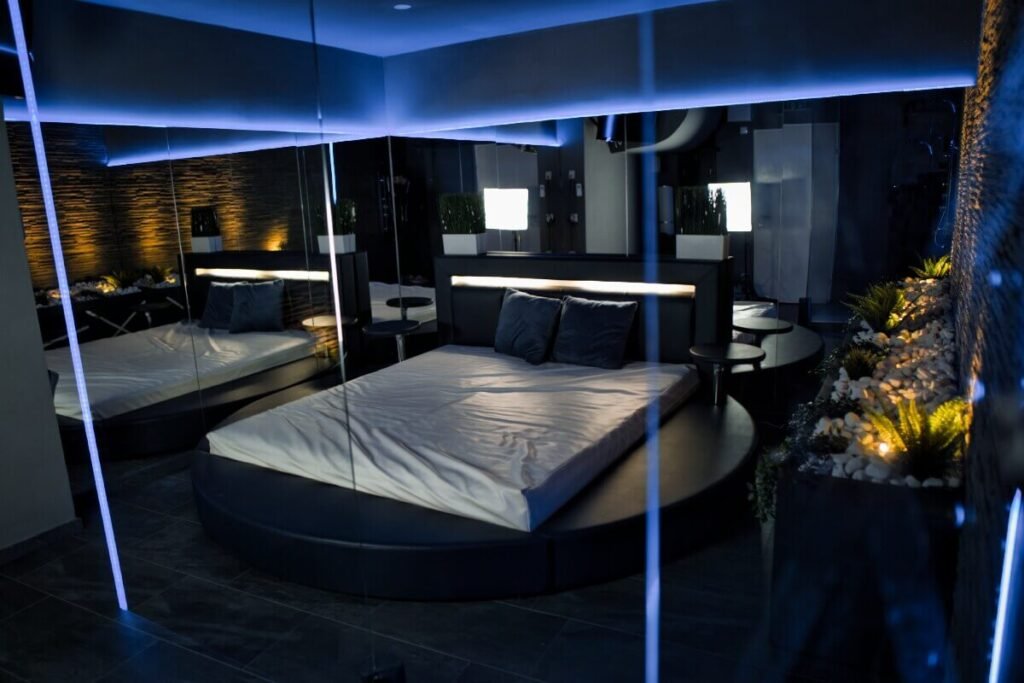 3. Safety and an Upscale Clientele
The best nightclubs are also known as the safest adult entertainment venues in Vienna, thanks to their professional security staff and high-class clientele.
Patrons at these establishments seek top-quality services rather than the cheapest options, which effectively filters out undesirable customers. In a high-class club, you can enjoy your evening in your pace, style, and, most importantly, without disturbance.
4. Exclusive Rooms and Services
Premium sex clubs often offer special rooms, equipment, and services to ensure you have a unique experience. Whether you prefer a king-size bed, a whirlpool, or are interested in extras like a sado-maso experience, it's always worth inquiring with the staff.
For example, Maxim Wien features VIP rooms, the Palast Suite, and an SM room among its offerings.
5. Fine Champagnes
You can express your appreciation to the ladies by treating them to champagne, a time-honored tradition in modern sex clubs.
However, premium nightclubs excel in this aspect, offering an extensive selection of premium champagnes.
Maxim Wien has a dedicated champagne menu showcasing prestigious brands such as Louis Roederer, Moët & Chandon, Veuve Clicquot, Krug, Dom Pérignon, and Armand de Brignac, to name a few.
6. Top-Quality Spirits
If you're not a fan of champagne, the best clubs also provide an exceptional assortment of top-quality spirits.
Whether you're a whiskey aficionado or a rum enthusiast, you'll find a wide variety to choose from. The available spirit selection may vary from one establishment to another, but rest assured, you won't be disappointed.
7. Up-to-Date Website with Authentic Photos
Another crucial reason to choose a premium nightclub in Vienna is their commitment to maintaining up-to-date websites and active social media platforms.
On social media, you can follow their accounts to stay informed about important news and updates. Their websites provide information that may not be allowed on social media, including the current lineup of girls.
A high-class nightclub never edits their girls' images, and the best ones also indicate who is currently available for a visit.
For instance, Maxim Wien maintains a well-maintained website with a detailed "All Girls" section where you can learn about the ladies and their availability.
Over the past decade, we have reviewed Maxim many times and always found up-to-date information on who was working at the time of writing.
By using these top clubs' websites, you can conveniently plan your evening from the comfort of your home while getting a quick overview of the available ladies.
8. Elegant and Refined Staff
It's worth noting that girls working in high-class nightclubs enjoy a superior working environment, resulting in a consistently high-caliber selection of ladies.
You can count on the fact that girls in a top club exude elegance, class, and often possess multilingual abilities. This makes your evening truly entertaining, as you can engage in delightful conversations with the ladies while enjoying fine spirits and champagnes.
You may even opt for a threesome, as high-class nightclubs typically have well-trained duos who can add excitement to your night.
9. Transparent Pricing with No Hidden Costs
The best nightclubs in Vienna maintain clear pricing structures, which you can also find on their websites. These venues employ transparent pricing, often offering discounts for longer room bookings.
You need not worry about unexpected charges beyond what was agreed upon; additional services may incur extra costs but are usually negotiated with the selected girl.
As an excellent example, Maxim Wien doesn't even charge an entry fee, allowing you to explore the venue without any upfront payment.
10. Professional Management and Customer Focus
The high-class nightclubs that rank at the top in Vienna owe their reputation to professional management. These establishments prioritize their customers, ensuring a first-class experience.
In a top-tier club in Vienna, you can confidently approach management in case of disputes or unsatisfactory service, and they often resolve issues in your favor.
However, it's essential to adhere to the unwritten etiquette of brothels as a customer. The management also safeguards the well-being of the ladies, ensuring they are treated with respect.
Conclusion
A premium erotic nightclub in Vienna offers an exceptional experience where you can anticipate top-tier services.
You can spend a sophisticated evening with exceptionally skilled ladies, relaxing while indulging in a selection of fine champagnes.
In these establishments, you won't be bothered by noisy or unruly patrons, as the clientele is of a superior caliber.
When you find your preferred venue, rest assured that you'll be treated as a valued guest, and with each return visit, you'll discover more reasons why a top nightclub is a must-visit destination in the city.