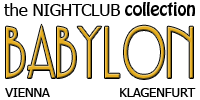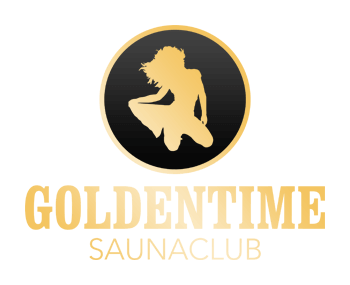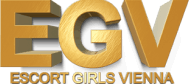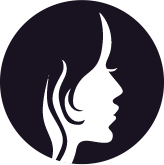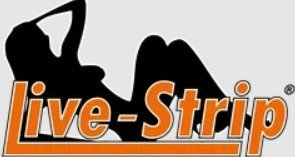 In a heart-wrenching turn of events, the lifeless body of a 26-year-old Romanian woman, missing since mid-August after being swept away by the Mur River in Graz, was discovered recently near the Mur Power Plant. The mysterious disappearance had prompted extensive concern and a desperate search effort.
The ordeal began when vigilant passersby spotted her in the raging waters of the Mur. Despite multiple search attempts, including the deployment of boats, divers, a police helicopter, and drones, her whereabouts remained shrouded in uncertainty.
Authorities even released a photo of women's summer shoes found along the riverbank in the hope of gathering leads, but these efforts yielded no breakthroughs.
The culmination of weeks of excruciating searching led to the discovery of the woman's lifeless body over the weekend, not far from the Mur Power Plant in Graz. Subsequently, an autopsy was conducted to shed light on the circumstances surrounding her tragic demise.
Preliminary autopsy results suggest that the 26-year-old Romanian, a resident of Graz, likely drowned in the Mur. However, definitive conclusions are pending further chemical analyses. The young woman was employed as a sex worker at a local establishment known as the "Laufhaus."
Early indications suggest that her death was the result of a tragic accident, and investigators found no signs of foul play.
As investigations continue, the community and the family of the deceased are grappling with the heartbreaking reality of their loss. Our thoughts and condolences are with them during this difficult and painful time.
---
Discuss this topic in the related thread of Sex Vienna Forum: Lifeless Body of 26-Year-Old Romanian Found Near Mur Power Plant in Graz
Previously We Wrote
This step-by-step guide explores how couples can consider and book an escort lady to inject novelty and adventure into their long-term relationships. It emphasizes open communication, establishing clear rules and boundaries, seeking professional services, and embracing the experience as a means to reignite passion. The guide concludes with the importance of aftercare, reflection, and potential personal growth within the relationship: How can you spice up your marriage with an escort lady?
Booking an escort girl on Booksusi might go wrong, and here are the top 5 reasons, why: Top 5 reasons why Booksusi dates might end up a disaster
In the world of online reviews, distinguishing genuine feedback from fabricated praise or criticism can be a challenging task. To navigate this landscape effectively, it's essential to be aware of the common patterns that often characterize fake reviews.
This article sheds light on these unmistakable indicators, providing valuable insights for readers seeking authenticity in online reviews: How to identify fake girl reviews on punter forums