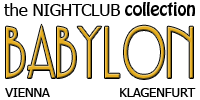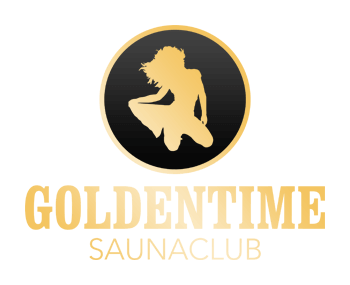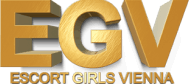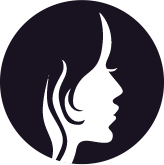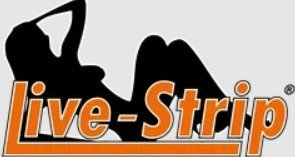 Lusy has been touring Austria for over a year by now and routinely shows up in Wels, Linz and Vienna. Maybe also other cities but we clearly have seen her ads touring those cities.
In Wels it appears that she worked in one of the Laufhauses there. In Vienna she exclusively does escort dates and has not yet been spotted offering her services at a brick and mortar location.
Her prices were increased drastically
When Lusy first started she had a really unique vibe about her. She really is gorgeous even though she used to be somewhat bottom heavy and small-breasted. But the innocent looking face and her quiet, timid and polite way was very appealing and something special in the beginning of her sex working career in Austria.
What also made her special was the fact that she was and is really offering very open-minded service almost without taboos and without condom as well. For a price that was outrageously cheap when she started. She offered full service for 170€ including the taxi fee for an hour escort.
She has more than doubled her prices
Not that there is anything wrong with it but by now she has more than doubled her prices, has enhanced her boobs and overall is more distant and less customer-orientated.
You got to understand that this new type of sexworker that we have seen come up since the pandemic hit, are neither interested in keeping clients or building a solid reputation in any way. They are, quite openly, only interested in maximizing profits and time. Nothing wrong with it, they don't hide that very fact.
Rania's services
As a client, of course, you need to know what you are getting yourself into.
She is offering many services expensively and she will perform them all and if you want her to.
She is not interested in doing the full hour and will start to nag after roughly half an hour to.
Her boobs are "new" and touching them you shall not unless you insist
What started with a really cheap 170 EUR is now 420 EUR – a bad habit that Booksusi advertisers have started with not too long ago
She changed her profile name from Lusy to Rania because the bad comments on her profile were piling up… for a reason
You are gonna pay a premium service for very cold demeanor that you get in return
We don't know if she is legal and has a green card that guarantees her health status but since she is not illegally hosting, she might be legal. Don't expect her to show you her health book, though.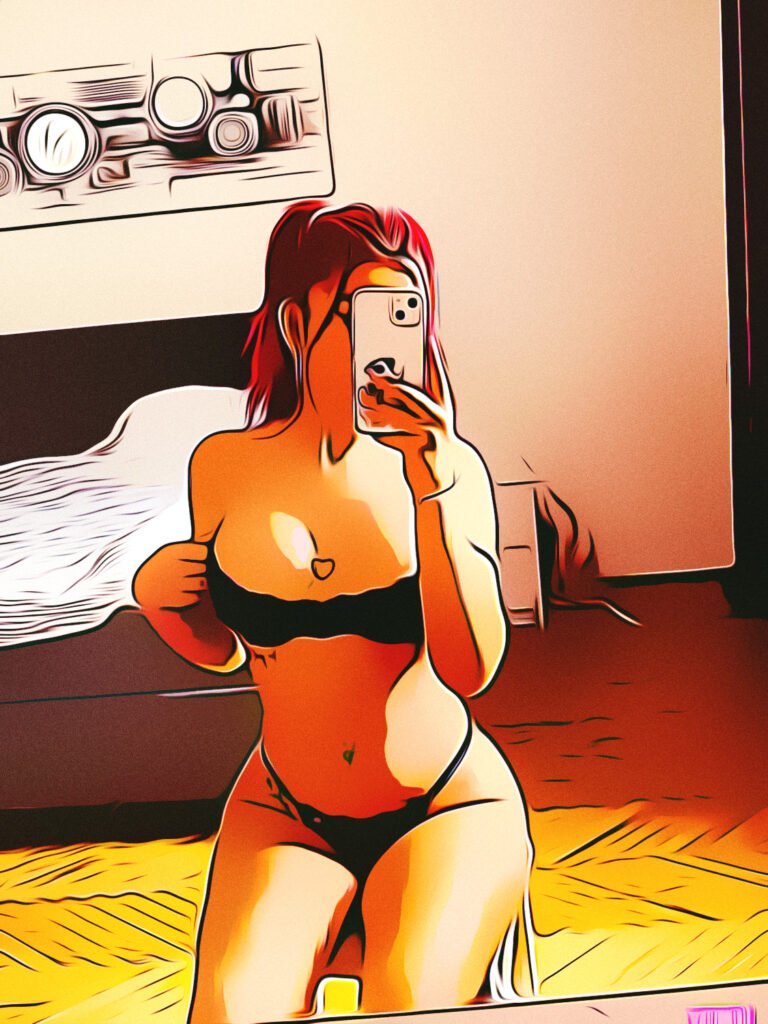 On the positive side:
She is really super cute in a teenager kind of way
She is very punctual and does what she promises
Conclusion
We hope that with this transparent and general review we have helped you get an overview and make up your own mind as to whether you want to book this independent lady or not.
Final decision: We will not repeat as her level has gone downhill and for that price there are real premium companions out there. Even though the Vienna escort scene is not always premium. Here you can also find the best sex clubs in Vienna, where you can find high-class services for a better price: Top Clubs that Don't Allow AO Sex
---
Don't forget visit the Sex Vienna Forum, where you can comment this post or share your girl review as well. Click here to open the forum now!
Disclaimer: this is neither a recommendation nor is it a warning of any kind. Just facts about Rania aka Lusy. In this post, we use comic-style images to ensure that we do not violate anyone's personal rights.