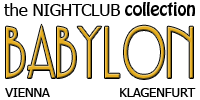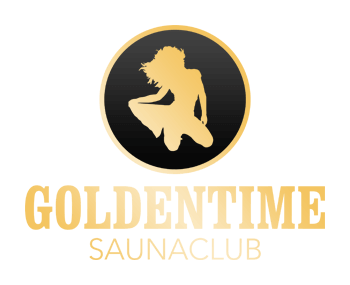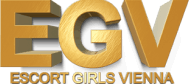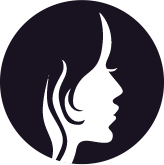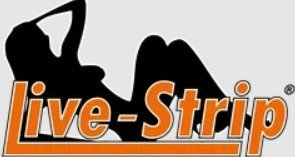 The driver of the deceased is now also being checked after a sex worked was murdered in Upper Austria in September and a 34-year-old admitted to the crime.
The district prosecutor's office opened multiple investigations into the driver who had taken the sex worker, 23, to her client after she was killed in Ternberg (Steyr-Land region) at the end of September.
A representative for the Steyr public prosecutor verified a story in ORF Upper Austria at the beginning of October that it concerns the possibility of pimping. The suspected offender is still being held.
Killing of a sex worker due to money dispute
The 23-year-old Romanian was invited inside the residence by the 34-year-old, who had previously been found not guilty. Evidently, there was a disagreement over the cost. Based on the autopsy, the suspect male beat the young woman so severely that she choked on blood and vomit and died.
Research results revealed that the 24-year-old driver was most likely also the Romanian's pimp. On the evening of September 24, he had driven her to the date and had remained in the vehicle parked in front of the apartment complex before leaving. The deceased woman was found in the flat by Cobra cops late on September 25 and the suspect submitted to being led away without opposition.
By that point, the Romanian's concerned friends had contacted the local authorities. Complaints have been made that the executive did not react properly. The investigation from the Federal Office for the Prevention and Control of Corruption, which examines criminal significance, has not yet been received by the Steyr public prosecutor's office. According to the prosecution's spokeswoman, there is merely an early suspicion. If genuine inquiries are made, they would not be carried out by the Steyr public prosecutor's office because they would be aimed at individuals from the accountable judicial district.