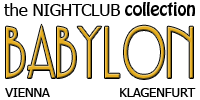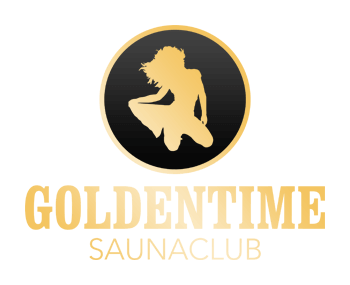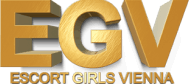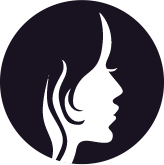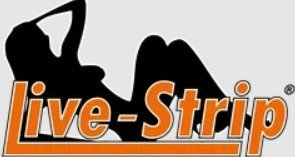 Sexworker Francesca who works privately in the 3rd district has been subject of two recent reviews that were sent our way by our respected readers who were friendly enough to describe their experience with this pretty new girl.

As it is sometimes the case, reports couldn't be more different and still, both reports ring absolutely credible and real which only goes to show how things can be perceived from different POVs although revolving about the same person.
Both reports are from this weekend and therefore are super recent as they are relevant. As per today (18th of October 2021) Francesca is still in Vienna and is still hosting clients at her apartment. Please bear in mind that we received both reports in German and we took the liberty of translating them for our respected ENG speaking readers.
Review Number 1
I made an appointment with Francesca on Whatsapp and we agreed for her to come to my home. All was perfectly agreed upon, including prices and services as well as the booking duration. Turns out that she didn't turn up…
When I texted her a quarter of an hour after I expected her to come her response was that she can't come now but would suggest meeting me at another time which suited her better but was inconvenient to me. She also sounded somewhat pissed when I called her so I don't know what had gotten into her but bottom line is that she totally spoiled my weekend with this (non)- event.
I can only guess that she probably double booked and just left me hang out to dry and took the other guy instead.
0/10 because it's a non-starter
Review Number 2
I arranged to meet Francesca at her place during the afternoon and we agreed upon everything though Whatsapp chats. Can't complain about how she set up the meeting with me even if I wanted to.
She was super professional from the beginning to the end. Little struggle entering the apartment building but, in the end, when I ended up in front of her door and she opened up, I was real happy that I chose her.
Francesca is curvy and seems to have a sportive body. I noticed that she is very self-concious about her breasts which she doesn't like to present and made sure to keep the top on during sex which I was ok with.
Francesca is a real woman despite her young age. She is passionate and we got going immediately when I entered her bedroom.
What can I say other than 9/10 for the overall experience with
7/10 for the price
1/10 for the legality of things
8/10 for optics which would be 10/10 if she was a bit bustier

Would definitely repeat.
Check out Francesca's profile on Escort Guide Vienna!