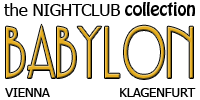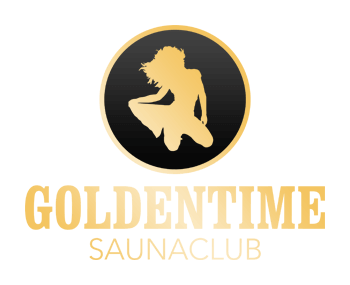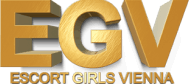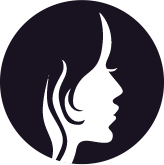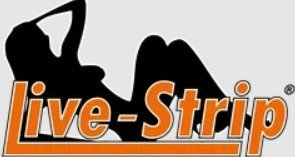 Apartment prostitution has always been a problem in Vienna and this has become more apparent since the COVID-19 pandemic started. More women are trying to offer their services through illegal means, and the police have raided many such apartments in the last two years.
Working illegally from apartments in Vienna is dangerous from a health, as well as a financial situation. In this blog post, we will discuss a couple of reasons against illegal apartment prostitution in Wien. For more details keep reading now!
Learn more about sex work in Vienna! Before we start discussing illegal apartment prostitution, we should mention that we have created a site dedicated to sex work in Vienna. In case you or anyone you know wants to start working in the Viennese sex scene, the following website is definitely going to be very informational. You can find information about everything related to working as a sex worker in Vienna. In case you want to read more, or you wish to see the original post that we used as source, be sure to click on the following link: https://sexworkvienna.com/reasons-not-to-work-illegally-in-apartments-in-vienna/
Illegal apartment prostitution can get you in trouble with the authorities
Since police has started to raid these types of apartments, many women have been fined and even banned from the country. When caught, the ladies face huge fines and lose access to their apartment. The landlords who own the apartment also receive a fine and might even have their apartment closed or taken away from them.
As a result of this, illegal prostitution can be very dangerous and the women can lose their hard earned money and source of income in an instant. Clients also face fines if they are caught when the police raid the apartment.
Working illegally can be very dangerous
In addition to having to fear the authorities, women who work illegally cannot feel safe with their clients either. Any of them could potentially be there to harm them, they could steal anything from the apartment or they could in fact be undercover cops.
Having access to the protective measures that are offered by legally operated brothels is very important in keeping the ladies safe. Brothels in Vienna usually have cameras installed, trained security on site and they have someone they can ask for help when needed. Women who work through legal means also receive health and financial benefits.
Illegally working women do not get regular health checks
Another problem that arises with illegal apartment prostitution is the fact that the sex workers do not have to visit the doctor for their regular health check. Because of this, sexually transmitted diseases could be passed along, as well as anything else that's infectious. This can be dangerous for everyone that's involved and could lead to health, as well as social issues.
Women who work legally are required to get checked by a doctor and they are tested for STDs regularly. This is important for the sex workers, as well as the clients who visit them and makes legal prostitution a much safer option.
Related: Reasons against a prostitution ban in Vienna
Summary
Working illegally in private apartments is very dangerous and we do not recommend anyone partake in this activity; as a sex worker or a suitor. Apartment prostitution is dangerous from a health standpoint and the women and the clients also have the authorities to fear. With constant raids on these types of apartments in Vienna, trouble is bound to happen sooner or later. Because of this, you should definitely avoid illegal apartments at all costs.
In case you wish to discuss this topic further, you should take a closer look at the SV Forum thread that we have created for the subject of illegal apartment prostitution. Tell us your opinion or read what other people had to share now!
by Sex Vienna