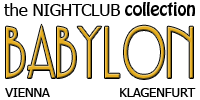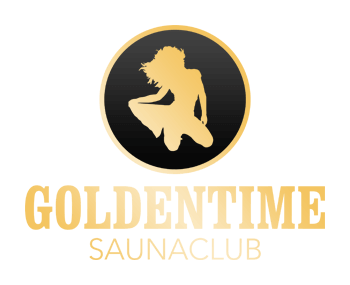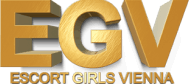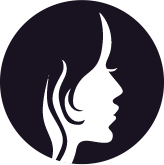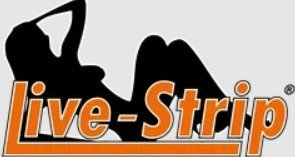 Since the restrictions have been lifted on July 1st, all women who wish to work in Vienna have to get tested and need a green card that shows that they are healthy. The women are only able to work legally if they undergo the green card health exam; however, the waiting times for these exams were very long due to the number of applicants. This might change, as we've recently been informed that women can now book their appointments online, through the Center for Sexual Health website. For more information about this new online application form and how it works, keep reading the post.
In case you have missed our previous post about the green card that the women need and what the long waiting times resulted in, be sure to read the following text: Increase in the number of illegally operated apartments in Vienna
How to apply online for the green card health exam?
Booking an appointment online has been made simple and the form can be completed within a few minutes. When you visit the Zentrum für sexuelle Gesundheit (Center for Sexual Health) website, you have two options to choose from. The left button (Erstuntersuchung) is for women who wish to book their first health examination. This option is for women who have never booked an appointment or for those whose last exam was more than 6 months ago. The button on the right (Folgeuntersuchung) is for women who have previously been on one of these examinations and have their ID cards. Women who go on their regular 6-week check-up will have to use this option.
If this is the first time visiting the Center for Sexual Health website a profile creation is required. This profile will be used for any examination appointments from now on. Once the registration has been complete, the women can book their appointments in order to receive their green cards and be eligible to work legally in Vienna.
Conclusion
Women can still call and make their appointments that way, but we feel this online booking form will make it much easier for the ladies to book their examinations. Since July 1st, the main problem was the fact that some women needed to wait up to a few months before their exams. Hopefully, now everybody who wants to work in Vienna will get the chance to do so.
We will keep our eyes open for any news regarding the sex scene in Vienna, and will let our readers know immediately. If you want to read other news relating to the Viennese sex industry, take a look at some of the following posts.