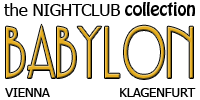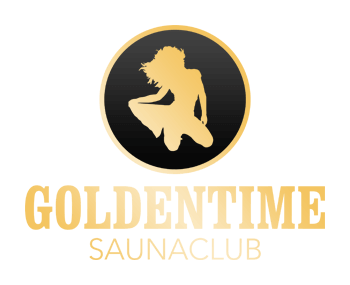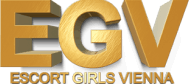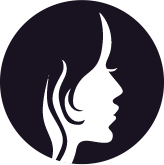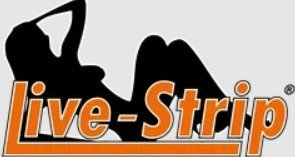 Before working at Kontaktzone Laufhaus, Andreea had worked in several Laufhauses in Vienna. This girl has a reputation for changing Laufhauses frequently. Her career was launched in Vienna, in Studio Rogergasse in the 9th district. After this, she went to Contact Center and over there she provided her services for approximately one year. Not long ago, she has changed the location to Laufhaus Rosi, and at present to Kontaktzone. She is known to promote herself using online advertising. Andreea isn't present in the location all the time and due to this fact the customers need to call her or to text her in order to establish an appointment.
Andreea has a sexy body and gorgeous face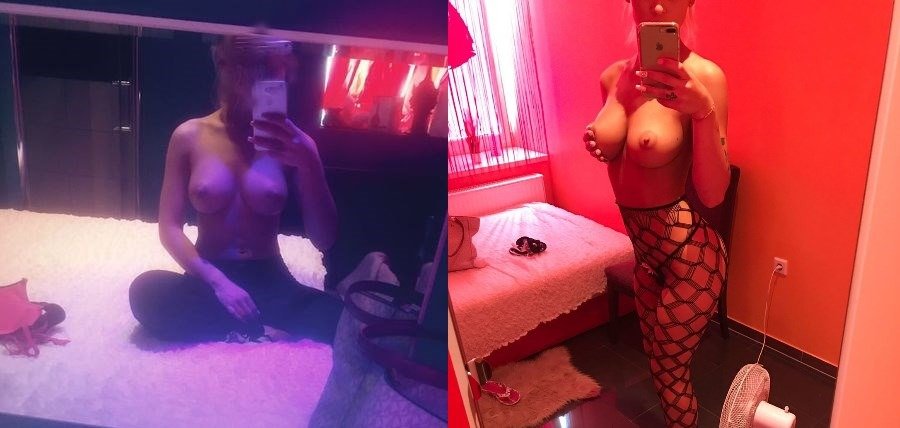 Andreea is very attractive and many people would fit her into the perfect women category. She can be associated with Pamela Anderson when she was in her glory years, but Andreea's plus is that she has natural breasts. With the exception of the Botox from her lips, Andreea is a 100% natural girl. Andreea is an open-minded person and according to her profile she accepts everything: anal sex, normal sex, oral sex (with or without a condom), group sex and so on. Although, seemingly, Andreea has all the necessary qualities, the way she offers her services has several drawbacks.
Why Andreea isn't the perfect girl
Although Andreea is a very attractive girl, she often gets negative feedback from her customers. The way she tries to solve this problem is to create other profiles, in order to be able to maintain her "good reputation". The fact that she permanently changes her place of work tells us that she has social problems and does not have a good behavior with her clients. Everyone appreciates in the reviews that she is attractive and beautiful, but when it comes to politeness and manners, the clients who have met her say that she has minuses. Another problem with Andreea is that she has no patience and is known to hurry up her clients. Sometimes she even tells them that time has expired, although this is not true. Some clients complained that Andreea is very distant. Apparently, she does not know how to be enjoyable and she also uses a lot of gel.
Conclusion
To sum up, we can say that Andreea is a very beautiful girl, but she does not know to treat her clients. She has an inappropriate attitude and tries to shorten the sessions as much as possible. Everyone expects to be well treated, but at this time Andreea can not offer that because of her bad temper. We do not want to criticize her, but if she would change the way she treats her clients and if she wouldn't shorten the sessions, Andreea could be a perfect girl for this industry.
Join the forum discussion about the topic on the Sex-Vienna forum