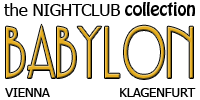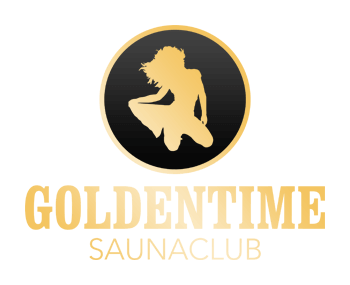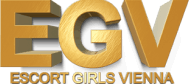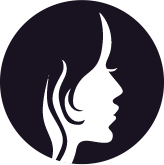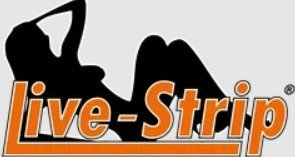 Just as we were about to announce the opening of a new place in Vienna, it is already out of business? Termingirls ended in a blink of an eye and they closed shop after only two weeks. The premise of the brothel was solid; model-like girls offering sex services in a nice establishment. But what went wrong? Here's everything about why Termingirls is out of business!
About Termingirls
Termingirls wanted to copy what the Termingirls24 Private-Studios in Ratingen, Germany are doing. Basically, this is a brothel where you can find model and pornstar girls. There are always about half a dozen girls available and you can go without booking. The other establishment that follows this business model and is somewhat relevant in Vienna is Residenz. They are not as successful as Termingirls24, but they have a decent lineup.
The Vienna Termingirls started business early November near Shopping City Süd in Vösendorf. This is the biggest shopping mall in Austria, which is very close to Vienna. The general area gets a lot of visitors, but then how come nobody visited Termingirls?
The reason Termingirls went bankrupt
Termingirls should have opened with a bang, but instead it flopped in the first few days. They needed to shut down their operation because of lack of clients. Clients avoided this place as a result of high prices. The girls' attitude was also an issue. See, in addition to the already higher prices, the Termingirls asked extra for any additional services.
This didn't sit well with customers and apparently nobody visited Termingirls. Since there wasn't enough work, most girls bailed after only a few days. In fact, there was only one girl in Termingirls after the first couple of work days.
Termingirls was also operated by people who have a history with failed clubs. They are the same people that started Club Imperial a few years ago in Ebendorferstraße 5. This club didn't last long, so when it closed, they tried to open a club named Shakti at the same location. Currently they have Malisha, the massage studio at that local. With such background, it is no surprise if their business fails in the first week of being open.
After they closed, their website showed a message, telling visitors that something really cool is coming. Right now, the Termingirls website redirects to a new business; Tanuru massages. Tanuru is a massage parlor that's set to open on the 30th of November. They will be offering tantra and nuru massages, hence the name Tanuru. This seems very similar to Malisha, their other operation in central Vienna.
We can clearly see the same pattern that we saw with Club Imperial back in the day. When one business idea fails, they simply open a new establishment at the same location. Here's a wild guess; we assume that Malisha will become Tanuru. They will move Malisha away from the 1st district in the next year or so. Of course, this is just a wild guess and not confirmed or suggested by any of our sources.

Final thoughts
We are unsure about the future of Termingirls in Vienna. Termingirls is out of business for the time being, but they might succeed with their new massage parlor. For the time being, this is everything that we know about the Termingirls and Tanuru situation.
If you want to read another take on the story, check out the report on Sex Club Wien, a fellow sex blog. Here's the link to the full article. Or if you want to see what the Sex-Vienna forum users had to say, take a look at this forum thread.