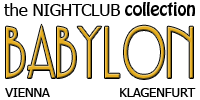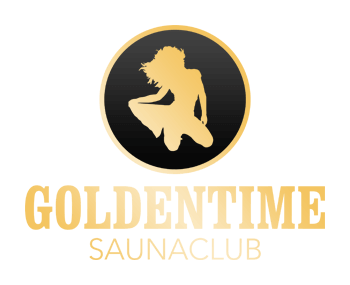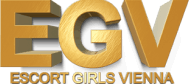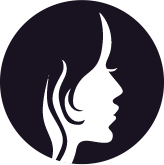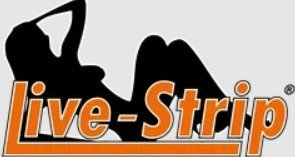 In the world of nightlife, few establishments evoke as much allure and mystique as exclusive gentlemen's clubs. Nestled within these illustrious establishments are a plethora of luxuries, of which, the effervescent sparkle of high-end champagne holds a distinctive place. Recently, our attention was drawn to a very good article by Maxim Wien. In their latest piece, they've uncorked the topic of the most expensive champagnes gracing the tables of these exclusive gentlemen's clubs.
At our magazine, we are no strangers to luxury, but this subject has sparked a particular interest. As we journey into the heart of Vienna's nightlife, we are intrigued and inspired to delve deeper into this effervescent world. We're not just talking about bubbles in a glass here; we're exploring a symbol of status, celebration, and indulgence. Let's check what the best champagnes are in such an exclusive gentlemen's club like Maxim Wien.
Bubbles of Luxury: The Champagne Selection at Maxim Wien
In the world of exclusive gentlemen's clubs, champagne is more than just a beverage; it's a symbol of luxury, celebration, and sophistication.
Among the many brands that make it to the tables of these clubs, there are a few that stand out due to their price and exclusivity.
One such champagne is the Krug Grande Cuvée. This flagship champagne from the house of Krug is often referred to as the royal class of Champagne​​.
This masterpiece matures for up to 20 years, boasting an unprecedented wealth of flavours and aromas. The Krug Rosé, with its amazing breadth and depth, is another popular choice among guests of exclusive clubs like Maxim Vienna​.
Louis Roederer champagnes, with more than 240 years of experience and over 240 hectares of the best Grand and Premiers Crus areas, bring a sunny soul and crystalline elegance to the table.
Louis Roederer is one of the last independent champagne houses, producing about 3 million bottles annually​.
Of Roederer's offerings, the Brut Premier Champagne is a popular choice, known for its freshness, finesse and, above all, gaiety.
Composed of 200 to 300 base wines, grape varieties, crus, and vintages, it's a harmonious masterpiece that sets the mood for a night of celebration​.
Another fine selection is the Louis Roederer Rosé Vintage, a seductive wine with a beautiful fullness that's likened to a rose à la Roederer​.
Then, there's the star of Champagne, the Cristal Vintage, and Cristal Rosé Vintage champagnes. Shimmering in gold, these luxurious works of art are not just a feast for the palate, but also for the eyes. They're a big hit in the rap scene and a favourite at energetic party nights in nightclubs worldwide​.
Finally, in honour of Madame Clicquot, who took over the management of the Veuve Clicquot champagne house at the age of 27, the La Grande Dame Champagne was introduced. This rare cuvée, one of the best in the world, is elegant, full-bodied, and complex. Having matured for over 10 years in the cellars of the house, it has an ageing potential of over 20 years​​.
In conclusion, the world of champagne is as diverse and fascinating as the clubs in which they're enjoyed. Whether it's the royal class of Champagne or a truly Grande woman, there's a perfect bottle for every taste and occasion in these exclusive gentlemen's clubs. So, the next time you're at Maxim Wien or any other exclusive club, you'll know which bubbles to choose for your glass.
Address: Kärntner Str. 61, 1010 Wien, Austria
Phone: +4369917172031