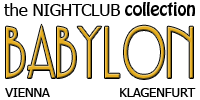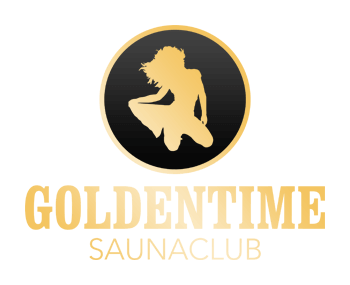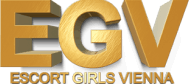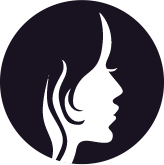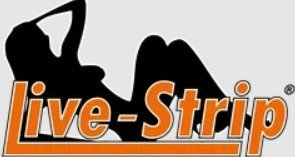 Sarah, a sex worker, is fighting for laws to prevent the disposal of sex services and is concerned about sex work being illegal.
Make it legal or keep it illegal? These are the different viewpoints in the discussions around sex work. Many feminists and sex workers reject the so-called "Nordic model" even though outlawing does not mean that sex workers themselves are penalized for providing sexual services, but rather the "sex purchase" – as in Sweden, Norway, or France.
Sarah, a 23-year-old sex worker, feels that marches against prostitution, like those that occurred in Spain at the end of May, jeopardize her freedom to do her job.
Many professionally prepared sex workers who connect and view their employment as a vocation, like Sarah, are the rare sex workers who speak about their work openly.
She started on Tinder
Sarah was asked why she become a sex worker and she told her parents that the sex industry was a point of interest for her since the age of 14.
She was developing the plan for years and recently risked practicing it while studying for two bachelor's degrees and also working for a publishing company. For her, sex work is more than just a career, it is a calling.
Sarah first started this on Tinder, where guys would take her out to dinner, then tried sugar dating. When it comes to this, you sell also emotional services, not only erotic. But she didn't enjoy it, so 6 months ago started to work for herself as a noble escort woman.
The interviewer asked if she could know exactly what she wants after this short period, but Sarah had a strong opinion about this, which is only something wonderful about intimacy.
For her, this is not just a task that anyone can perform, but a different way to view the beauty where all bodies are attractive, and this kind of sexual interaction is quite rewarding.
As a noble escort woman, she goes with the clients to events, lunches, and hotel rooms. Mostly selling her time, rather than the multiple sexual services and this is not expensive.
Some of her coworkers may only charge 25 or 40 euros per hour, but for this kind of service, there should be a law where the least price is 150 euros.
Women who earn more if they are younger and look like models, also if they have college degrees, but good advertising will help to escape the low-price segment.
She is involved in the BSO
Sarah is involved in the BSO – Professional Association for Sex Work in Austria where everyone collaborates helps each other and coordinates political campaigns. It is grossly understated how much prejudice sex workers face daily.
Because of this job, it was hard for her to obtain even a tax counselor and frequently receive offensive messages from strangers, and colleagues from the university who no longer acknowledge her. However, choosing to work with people for sex was a major life decision for her. Now that sex work is finally being accepted by society, Sarah is confident she can live her life accordingly.
She will change the law regarding having HIV in a lifetime prohibition, as well as the ads where the woman advertising that they do not use condoms and that society should be more aware of STDs.
Sarah is afraid that if the Nordic model will be approved, the women will have more to suffer, even if only customers are punished.
Sex workers are not permitted to rent residences for their business; therefore, they are denied safe working conditions. Although prostitution will never be outlawed, safe working conditions for sex workers may be guaranteed.
Read more about luxury escort
Sarah worked as luxury escort girl, if you are interested to read more in this topic, don't forget to check our newest articles on Sex Work Vienna:
Starting a carreer as luxury escort girl in Vienna can be challenging, and there are a lot of difficulties. Read our tips how to be succesful in this market: 4 tips and tricks to being a professional escort in Vienna
If you finished with the previous article, then here 3 more advices how to become an escort girl: 3 extra tips to become a luxury escor girl