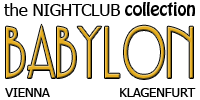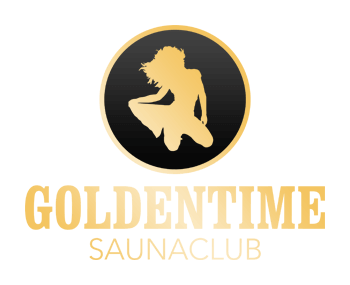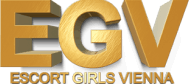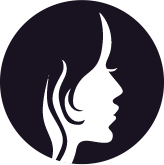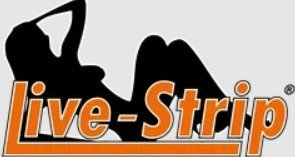 The new LiveCams section is live on Sex Vienna and it awaits everyone who is looking for a hot online show. Our spotlight is on MalinaLay this time who is available via our website with a growing audience. Get ready for some jaw-dropping moments with this black-haired beauty who is going to rock your world!
For those who are particularly looking for girls with black hair, I'm here to tell you that perfection actually exists! Your eyes will drift from her lustful eyes to her perfect pair of boobs fit body and the list goes on and on. Good luck with finding your perfect body part with this girl because she is simply amazing.
Open MalinaLay's webcam profile here
On top of that, we she is going to be a surprise for those of our viewers who love tattooed girls. A colorful personality lies behind those devilish blue eyes. MalinaLay keeps her fans updated on her Twitter profile by posting gym updates, lingerie try-ons and even cosplays.
Of course, there is a huge Instagram audience that has to be pleased as well. You can check out MalinaLay on Instagram, all you need to do is to send a request to her and you get a sneak-peek into her erotic world.
And here comes the best part: You can watch Malina in lingerie, naked and also having sex in all the positions you can imagine. Are you curious? Well, she already has more than 130 videos on Sex Vienna LiveCams where she shows her top pornstar side.
That's plenty of content to watch while she is not online on Sex Vienna LiveCams. Go ahead, catch her online and have a private session with her. Or, just leave her a message on LiveCams where you have a much bigger chance to get a response than on her Instagram or Twitter.
Her fans absolutely love her Young Stallion Fucks Me Broken video which is also available on MalinaLay's Sex Vienna LiveCam profile. Check out one of our best LiveCams girls and have a blast!