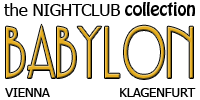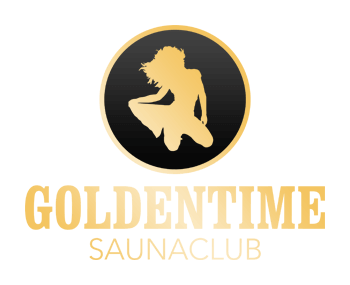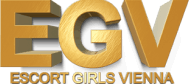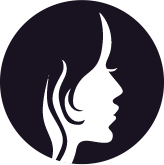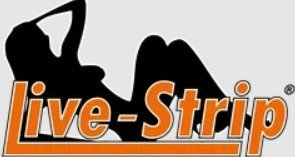 Christmas was near; I was in the mood for a treat. I wanted to go to a hotel with a wonderful little thing, next to me; I wanted to simply be with a girl that would be similar to a girlfriend and also young with dark hair. I wanted tenderness, nice soft kisses, and hugs. I felt no need for perversions that particular night, I badly needed tenderness and not some twisted sexual adventure.
Perhaps, the main reason why I prefer paid sex over non-paid sex is that I like diversity and as we all know women are far more sentimental than us men and they tend to hate one night stands. There's this unwritten agreement between sexworkers and non-sexworkers in which those who are not paid play hard to get ensure a fertile market for those who decide not to play hard.
So I got online and found the right girl, Sophie from Queen of Escorts  her description seemed a bit inflated you can decide for yourselves , also another thing that pooped up was that there is another Sophie who works at another escorts agency. Apart from their name there's no other connection. So I went to the Queen of Escort's website and made an appointment with Sophie, their prices are quite steep and they specify that they aren't offering any guarantee that their girls will truly have sex with you.
Sophie the Talk and the Price and the Sex
I met up with her in front of the hotel and I walked her to the room. We sat on the bed together we had our talk, she isn't that much into conversations she likes to be more on the doing part. She clearly had a busy night ahead of her.
There wasn't much to negotiate with her nor was she that interested in small talk. However, truth be told the moment I saw her, my words left me. With each glimpse I just wanted to go into her. Sophie is delightful and slim I don't recall her exact age but I think she must have been 24. It didn't matter; her immaculate smile would dissipate her years. Getting back to business, because of the high taxes she only asked for 50 euro half an hour in which French bareback was included. We began our sexing .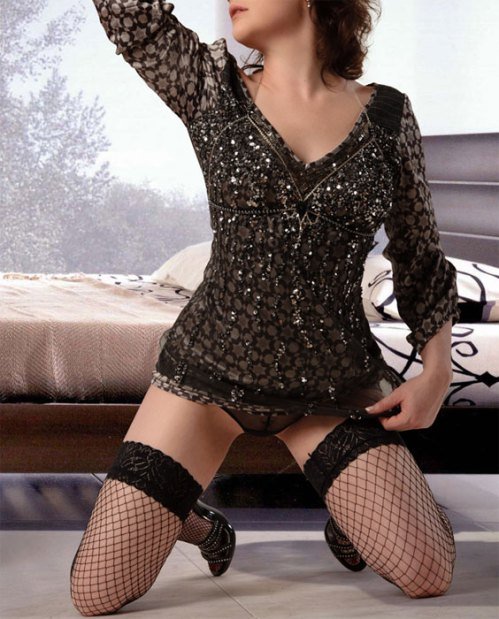 She was exactly what I had hoped she would be. Tender! We both kissed each other here and there, and everywhere. Her lips were on mine, I could even feel her tongue going inside my mouth feeling my own tongue. I kissed her on the neck once or twice she seemed to enjoy it, then she went down on me. I felt her lips pressing down on my dick's head ever so softly I felt her tongue again playing with its head. She knew her trade well. She took some lube and placed it on my head and she started massaging it the sensations where so intense she made my feet twitch. And occasionally she would give me a small kiss on my mouth. I even extended her stay. Money began to be meaningless that night, I simply wanted to get lost in lust and that was what happened.
I didn't even realize when the condom went on and I got on top of her then embracing her in missionary position, holding her firm breasts in my arms as I was penetrating her harder and harder. She was quite silent but my sounds where close to a wild animal. It was so incredibly sexsational. She has been the best I have had so far. Though, I could tell that at times she seemed to fake it, as her expressions where's in line with the few sounds she did make. I didn't realize this, of course while I was banging her but upon reflection on things past….
So all in all I would recommend her to anybody who wants GFE!!
So here are the things I liked about her:
Very clean;
Attractive;
Young;
Truly graceful;
Here are the things I didn't like about her:
The prices is medium, but I don't know how much the girls get from these agencies;
She faked a portion of the time;
Doesn't talk too much.