Anonymous User
Re: Daisy Escort Review

#21282

<< March 22, 2018 at 2:38 pm >>
---
Anonymous User
Re: Daisy Escort Review

#21934

<< March 25, 2018 at 8:37 pm >>
---
I love the fact that Daisy's photos don't show her naked. It leaves a little bit of a mystery and makes seeing her in real life undress that much more enjoyable.
Great review BTW, thanks for sharing
Anonymous User
Re: Daisy Escort Review

#21942

<< March 30, 2018 at 3:33 am >>
---
I've only booked Daisy once, but she is the type of girl that I would take any time of the day!
Anonymous User
Re: Daisy Escort Review

#25458

<< May 17, 2018 at 9:27 am >>
---
what tf happened to the link? Where is it? Dead curious of Daisy's services, though. Has someone managed to save the link, please re-post here.
XXX Addict (Regular)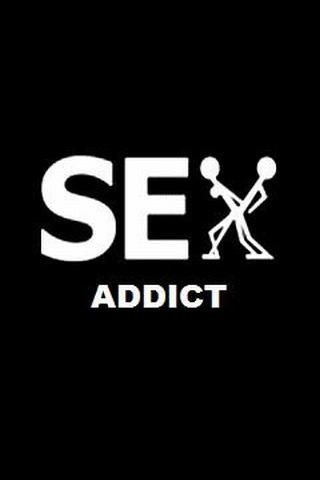 Re: Daisy Escort Review

#26937

<< May 21, 2018 at 10:57 am >>
---
Not sure what happened to the links, but here's one to the official Sex-Vienna review of Daisy:
You must be logged in to reply to this topic.