Erotik Festival is Cancelled!
The brand new Erotik Festival was scheduled to be held in Wien this weekend (10. and 11. of March), but unfortunately, due to organizational problems, the event is cancelled. This was unexpected and it left many fans disappointed. Even though people who already bought tickets are able to get a refund, many wanted to meet the porn stars, especially Little Caprice, the porn actress from the Czech Republic. Caprice is one of the most sought-after porn actresses today and missing a chance to meet her is a devastating thing.
Thankfully, there is a silver lining to this story, as a meet & greet with Little Caprice and Marcello Bravo has been arranged in Sexclub Maxim Wien on Saturday, March 11.
Little Caprice in Maxim
This is not the first time Little Caprice is visiting the brothel, as she has already done a show in Maxim back in 2014.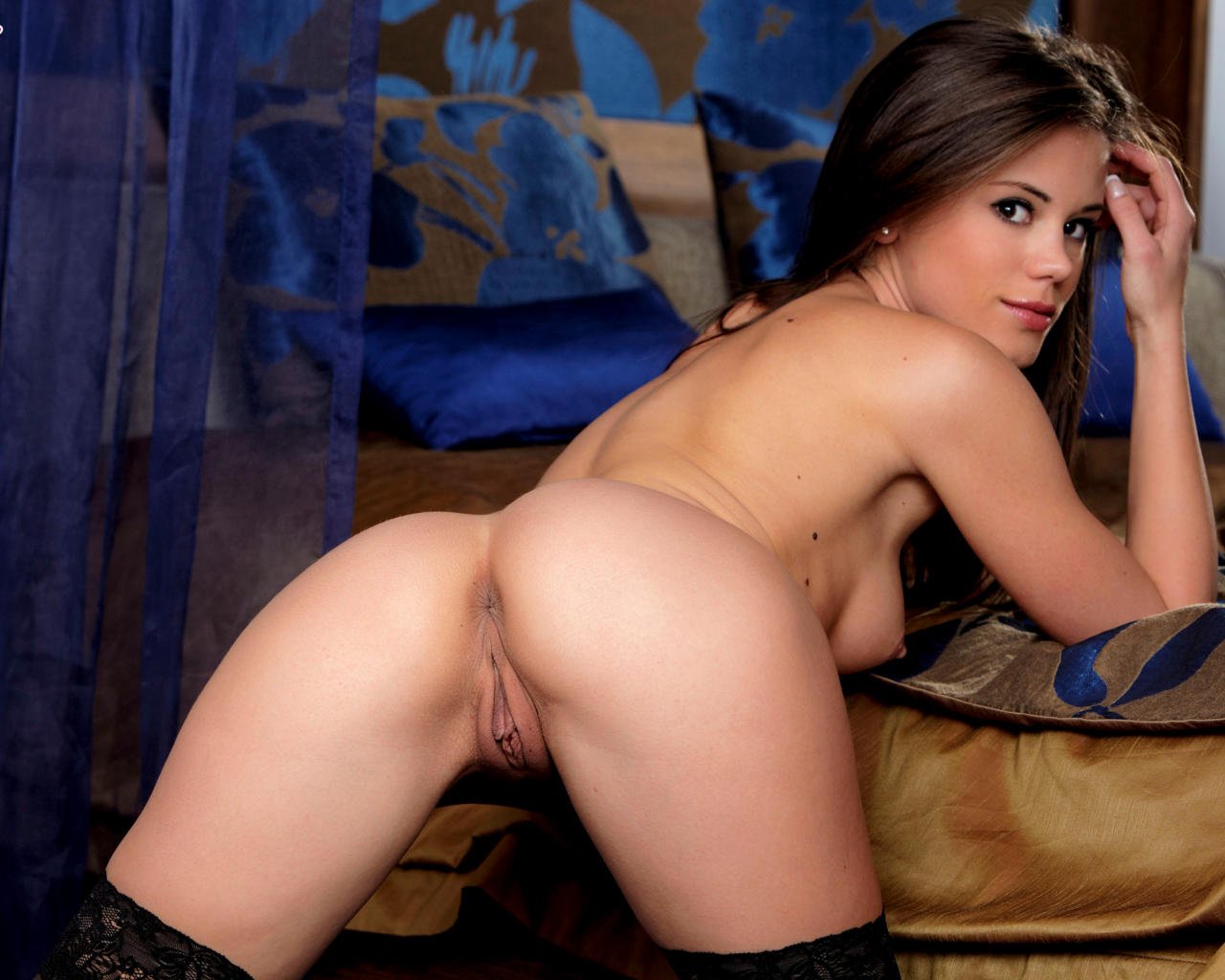 Not only that the fans are able to meet Caprice, but she is also going to perform a show starting at midnight. This is a huge deal, especially for those who were waiting for the Erotik Festival because of her.
Additional Information
Maxim recently tweeted about the situation and they are inviting people to their establishment for the Meet & Greet on their social media account.
Heute has also covered the story and posted an article on their website. The article is in German and you can also see a few photos of Little Caprice in addition to the information.
If you were looking forward to seeing Little Caprice on the Erotik Festival, fear not, as Sexclub Maxim Wien is giving fans another opportunity with the meet & greet, in addition to the show that she is going to perform. Do not miss this opportunity and head over to Kärntnerstrasse 61 on Saturday for a chance to meet Little Caprice and Marcello Bravo live!
Mentés
About author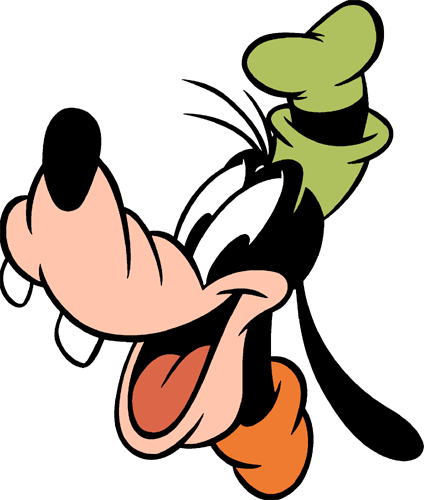 Marcus