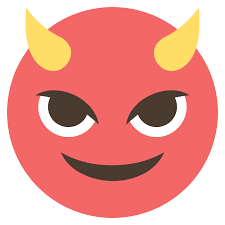 « on: June 26, 2018 at 12:29 pm »
I used to book at Bijou whenever I was traveling to Vienna, but now I can't seem to get through to their customer service. Does anyone know if they are still working? If not, it is strange that nobody is mentioning anything about the fact that they're no longer in business.
You must be logged in to reply to this topic.