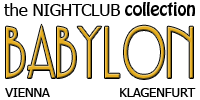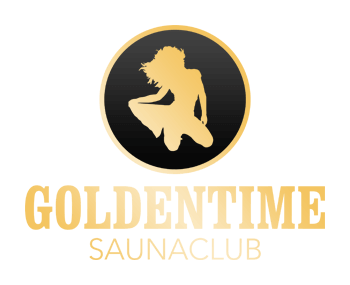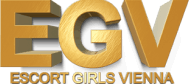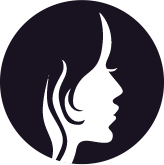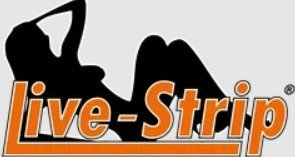 There are some ladies that you meet in your life who just stick out from the crowd and one of those is Angi. Angi looks like an Italian Movie Star of ancient more glorious day.
I think describing her as a dead ringer for Monica Bellucci is not even an overstatement.
First things first
But before the praise starts, a word to the wise and a disclaimer of sorts:
Angi – as far as I have observed – has not worked in a legally certified brothel in Vienna for years. She was spotted in Wellcum in Kärnten and from the Maxim website we know that she was in Maxim for a really short time but generally she prefers to work privately.
If that is fine with you, then all is well but please bear in mind that ladies who work in private apartments are not undergoing the safety measures that they are supposed to undergo. This is not even a grey area but definitely illegal. Do with that information as you please but I feel it had to be made clear.
What you see is what you get
Her pics are real and not exaggerated. If you like a woman with curves you are blessed with Angi. Her succulent boobs are real and heavy and wonderful. Her face is as beautiful as it gets and you can detect the angel and the devil in her eyes at the same time. She is all that. While models nowadays tend to be very very slender I like to go for the curves and Angi's curves are supersexy.
To avoid meeting Angi at an illegal apartment I intented to meet her at a hotel but as it turned out she is not really into leaving her home. For an escort outcall she tends to add a heavy little premium which most people won't go for, I assume.
I know I didn't and reluctantly made my way over to the 3rd district in Vienna. There was a certain procedure that she made me go through until I ended up in front of her door. Sucks but it is what it is, these days.
Of course, once my Angi opens the door all the struggle and doubt is instantly out the door when I rush into the door, so to speak.
Some nice chit-chat and business transactions later I find myself in the 30-min-heaven that is Angi's bed.
There really isn't much that Angi does not offer. I guess, Anal is out of the question but overall she is super open-minded and as passionate as she is professional. She can mix it up perfectly and will do almost anything she needs to do, to make the man happy.
In a 5* rating system with 5* being the best and 1* being the worst I give
1* for the legality of things
3,5* for the price
5* for Angi's personality
5* for her charm and looks
5* for the act because after all, to me at least, she is Monica Bellucci's look-alike
Would I repeat? Not her place but in a legal setting 100%