Weak girl lineup over Eastern holidays
Anonymous User
Re: Weak girl lineup over Eastern holidays

#21706

« on: April 9, 2018 at 2:14 pm »
The mongerering scene in Vienna has been quite boring over the last couple of days because of the Easter holidays and the Orthodox Easter. Most girls went home to celebrate and those who stay don't usually want to work on that weekend. Yesterday was especially a weak day in seemingly every club in Vienna, but the absent girls are returning soon and the girl LU should stabilize within the next week.
Do you guys know of any places that are going strong even through the Eastern holidays?
Anonymous User
Re: Weak girl lineup over Eastern holidays

#21737

« on: April 9, 2018 at 5:11 pm »
I think all places in Vienna are feeling the absence of girls because of the holidays. But fear not, this will change in a couple of days – most probably.
Final Critic (Regular)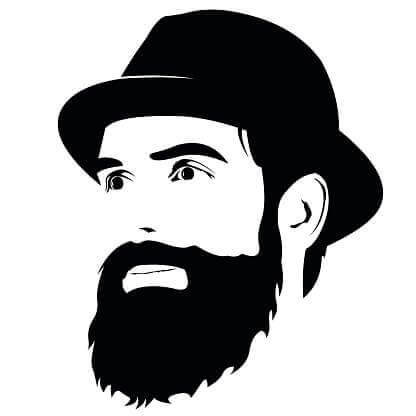 Re: Weak girl lineup over Eastern holidays

#26161

« on: April 10, 2018 at 9:58 am »
Those who have been active in the Vienna sex scene for years know that the girl lineup is usually very weak over holidays, such as Eastern and Christmas. Most girls who work in Wien go home for such holidays and choose to spend time with their families. This is totally normal and it happens every year. Because of this, visiting Vienna for paid sex on holidays is not the best option. Thankfully, this only lasts for a week or two, after which most girls return to their club. I think we can also expect new girls to start popping up in brothels.
Dex (Newbie)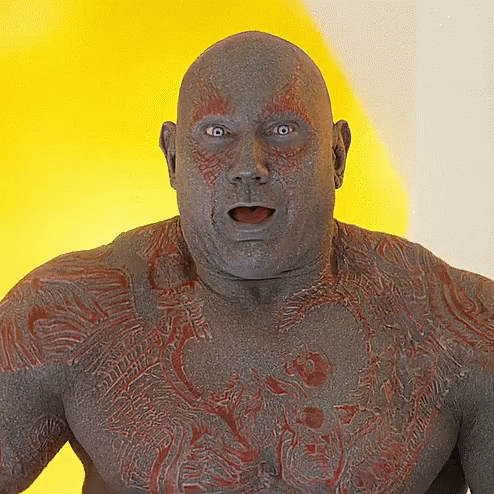 Re: Weak girl lineup over Eastern holidays

#26173

« on: April 11, 2018 at 9:02 pm »
Agreed, the girls lineup was weak, but I'm already seeing an improvement, only a few days after the holiday. Girls are coming back and they jump back into work with full energy!
You must be logged in to reply to this topic.