Anonymous User
Re: Upselling in GT

#24597

« on: May 18, 2018 at 12:13 am »
I've been to GT multiple times now and I consider myself a regular. I never had any problems with the girls that work there, but on my last visit, one of the girls (don't remember her name, I skipped her) wanted to offer a premium service for me. She said it includes kissing and CIM, but it costs 100 euros for half an hour. I sent her away, but the next one also offered it. Does this mean that we get a worse service for 60 euros now? Did this happen to any other regulars?
Anonymous User
Re: Upselling in GT

#24645

« on: May 18, 2018 at 8:46 am »
Same happened to me yesterday, multiple girls mentioned the premium service, but I didn't go for it. Wanted to wait for the reaction from users on mongering forums. I don't like the fact that this could mean bad service for the normal half hour sessions.
Anonymous User
Re: Upselling in GT

#24649

« on: May 19, 2018 at 3:52 pm »
I guess it all depends on the chemistry that you have with the girl, plus her mood. I bet there are still going to be moody girls who do bad service in their so called "Premium Service" or whatever.
Anonymous User
Re: Upselling in GT

#24653

« on: May 20, 2018 at 4:33 am »
The management in GT is allowing this to happen? Or did they tell the girls the new prices?
Anonymous User
Re: Upselling in GT

#24671

« on: May 20, 2018 at 11:41 am »
I don't think the management is doing this. I think the girls have decided on this among themselves to get more money. And since they are the ones dictating the prices, we either give in or move on. Either way, the girls are probably going to win from the situation one way or another. I don't think this change will make many clients delete Goldentime from their go-to list.
Anonymous User
Re: Upselling in GT

#25725

« on: May 24, 2018 at 6:00 pm »
lemme make a bold statement – inflation and our loaning economy is doing this. Jokes on the side, it may have been a prostitute-only concern (about the price bulking) without GoldenTime management interfering, however, only if we're talking about a pact among few girls. The price radically changed, on purpose, because GT is monopolizing at the adult market, sincerely. Like one of you said, this decision won't make the majority people reluctant on GT, eventually letting go!
Anonymous User
Re: Upselling in GT

#27747

« on: May 27, 2018 at 11:17 pm »
Maybe it's a reverse-sale, whores getting last hours of service, ever-rising prices so that they can extort the last penny from a client. Real smooth from a club with a GRAND REPUTATION, quote on quote
Anonymous User
Re: Upselling in GT

#28276

« on: May 28, 2018 at 11:05 pm »
At this point I'm only interested in the quality of service. If the girls are really good at what they do, then I would gladly pay the 40 euro extra to have some more fun. If the place is better than average then it's only reasonable to raise the prices.
Anonymous User
Re: Upselling in GT

#28282

« on: May 31, 2018 at 3:10 am »
I think kissing and CIM is not something you should get for the lower price. You cant expect to get that much for only 60 euros. Kissing and CIM is maybe something more personal for the girls. Also you can have the wildest sex for the lower price too, I dont see whats the problem. I can understand GT, if you know you are good then why not ask for bigger prices
GOAT (Regular)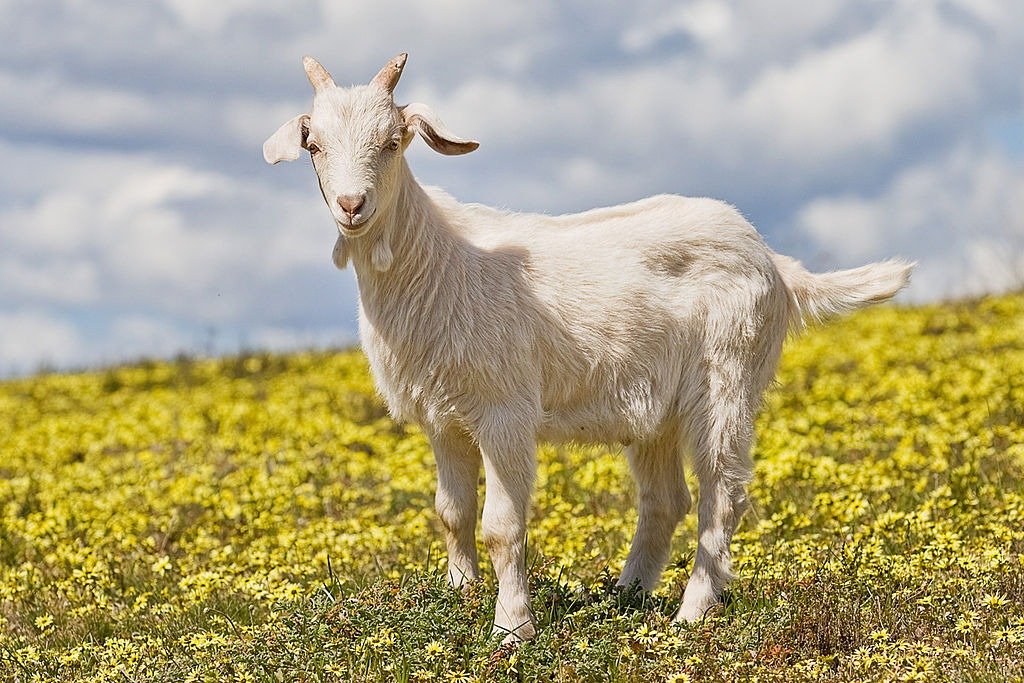 Re: Upselling in GT

#29195

« on: June 4, 2018 at 3:12 am »
I want to ask a question which requires solid fortitude because what I'll impose to you will probably make me regret my decision. So, if CIM (Cum in Mouth, supposedly) is an extra service where do you jizz your nuts out if you choose to refuse the girl's offer? What, in your hands like a maniac?
Anonymous User
Re: Upselling in GT

#29348

« on: June 6, 2018 at 11:26 am »
@goat, in the condom? If you're talking about having bareback sex, then on her belly, back or tits if she allows it, but this should be discussed with the girl beforehand.
p.s. now I have the mental image of having to cum in my hand after a session, would be extremely weird for me…
You must be logged in to reply to this topic.