Anonymus User
Re: The very first post

#5286

<< April 1, 2012 at 10:35 am >>
---
Anonymus User
Re: The very first post

#5301

<< September 21, 2012 at 12:55 am >>
---
Thanks for the candid information Marcus! My husband and I would like to visit some of these. Are they open to male/female couples? Any pointers? We are coming from the US and unfamiliar with the Vienna options.
firestorm2012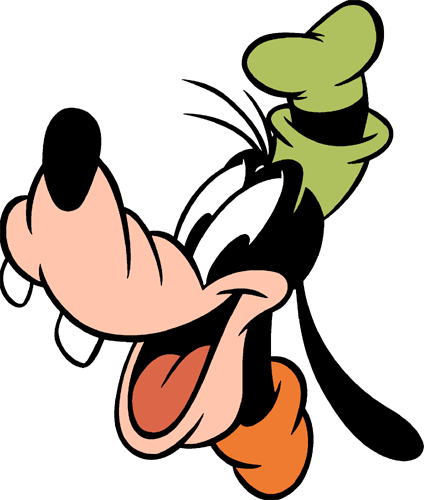 Re: The very first post

#5321

<< September 24, 2012 at 6:39 pm >>
---
There definitely are places that you can go to as a couple. You can go to a Saunaclub like Goldentime but that is gonna set you back 80€ each just to go in and you both would have to run around in a bathing coat.
So as you have probably read by now I recommended Nightclub Maxim Wien and I still do. They will probably let you in if you are properly dressed. No need to suit up but decent cloting should do. There are other places too but those are the best ones
Anonymus User
Re: The very first post

#5311

<< September 28, 2012 at 4:16 pm >>
---
Thanks! We were escorted out of Laufhaus Vienna today because I do not have a stamped green card. We may try Maxim, though we are looking for someone a bit more zaftig. 🙂
firestorm2012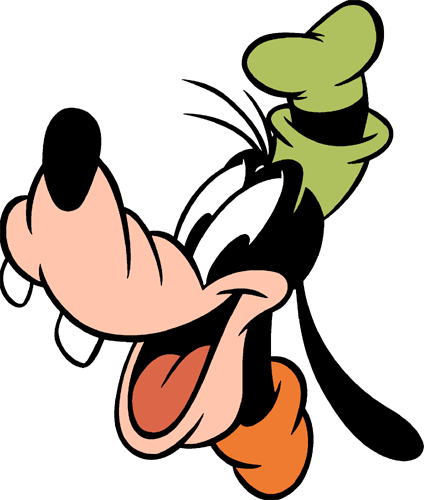 Re: The very first post

#5331

<< September 30, 2012 at 1:47 pm >>
---
Wow, that is bad. But then again a Laufhaus simply is not for couples, although they shouldn't deny it to you and the girl if both parties agree. In any event, in Maxim or Goldentime you will not be denied if you state clearly that you are looking for some fun with the girls together. You have to understand that the owners want to protect the girls from being exposed to couples that only watch and don't take any action. That way girls often feel uncomfortable. Hope that helps.
You must be logged in to reply to this topic.