Anonymous User
Re: Sex scene in Amsterdam

#28492

« on: May 11, 2018 at 2:39 pm »
I was always interested in the Amsterdam sex scene and I recently decided to plan a trip to Netherlands, just so I can try out sex in Amsterdam. And some sightseeing too, I guess. Anyways, I'd like to know if any of you guys can give me some tips or guidelines on how to approach prostitutes in Dam. I know about the red light district with the windows, but other than that I am pretty much clueless. What I'd like to know (if possible):
– How much is half hour in the red light district?
– Will I be a target if the girls see that I'm a tourist? (I only speak English and Croatian)
– Are there any other options, other than the red light district? Clubs or escorts
– Any hotel/motel recommendations?
I am planning to go later this year, so I'm in no rush, but I would gladly appreciate any help you guys could give. Thanks!
XXX Addict (Regular)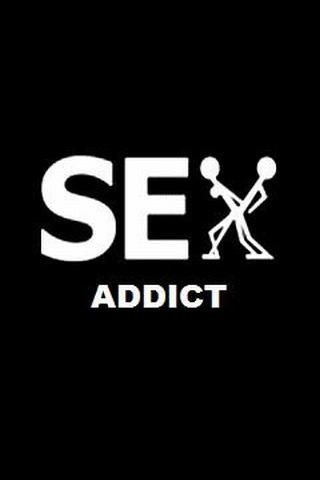 Re: Sex scene in Amsterdam

#28509

« on: May 14, 2018 at 9:52 am »
Not really an Amsterdam regular, but I've been there and experienced the "sex scene". The De Wallen (red light district) is where you'll find most girls, but there are some on the side streets too. The price was usually 50e for a blowjob with condom and 100-150e for sex, depending on the girl. The price can change depending on how hot the girl is. The hot ones know they are sexy and they will charge more. I think you might be target of upselling as a tourist, so I would suggest not spending more than 100e on a girl. I've not tried anything other than the red light district, so I can't help with that. Also, I stayed in hotel Ecomama, which was like 15 minutes from De Wallen. Hope this helps.
Anonymous User
Re: Sex scene in Amsterdam

#28510

« on: May 15, 2018 at 6:35 pm »
If you want escort, here's what I used: desire-escorts.nl
The photos of the girl I called were real, and she was on time, friendly and very sexy. Price was okay considering it was a good escort service. 150 euro for standard service, 1 hour sex with condom on. No additional fee for taxi. I bet there's other escort services too, but I was happy with this one. Probably going to use it again on my next visit.
Anonymous User
Re: Sex scene in Amsterdam

#28512

« on: May 21, 2018 at 3:11 pm »
Yes, Desire Escort is good if you are looking for escort service. If you want to go to a club, I suggest either asmara sex club (asmara.nl) or Prive42 (prive42.nl). Both pretty good sex clubs, you can find them both on Google easily.
Anonymous User
Re: Sex scene in Amsterdam

#28513

« on: May 24, 2018 at 11:47 pm »
Thanks, this already helps a lot. I looked into the stuff you linked and they all seem like good options. I'm not sure what I want to go for yet, but I know that I will try the red light district out, for sure. I've always wanted to do that and I won't miss that opportunity even if it costs me a hundred euros.
Macommer (Newbie)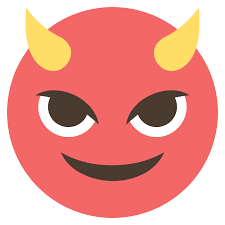 Re: Sex scene in Amsterdam

#28515

« on: May 30, 2018 at 11:02 am »
I worked in Amsterdam for a year and went for window shopping on a weekly basis. If the girls see you regularly, you can even find for as low as 60 for 30 mins. But not the super-sexy ones, they usually go for 100+ even for regulars.
I only went to the red light district to have sex and it got boring after a while. It is a unique experience at first, but after the 20-25 session, I got a bit bored. If you want to experience the sex scene, by all means go to Amsterdam, you'll probably have a great time. But if you are looking for good sex and a big variety of girls, go for Austria or Germany instead.
Anonymous User
Re: Sex scene in Amsterdam

#28536

« on: June 2, 2018 at 12:39 pm »
You can find nice gems in De Wallen, you just have to look. I suggest spending a day looking around and asking the girls how much they are offering their services for. And the next day go for some action. Or if you find a nice offer the first day, you are set! Good luck mate, and have fun.
GOAT (Regular)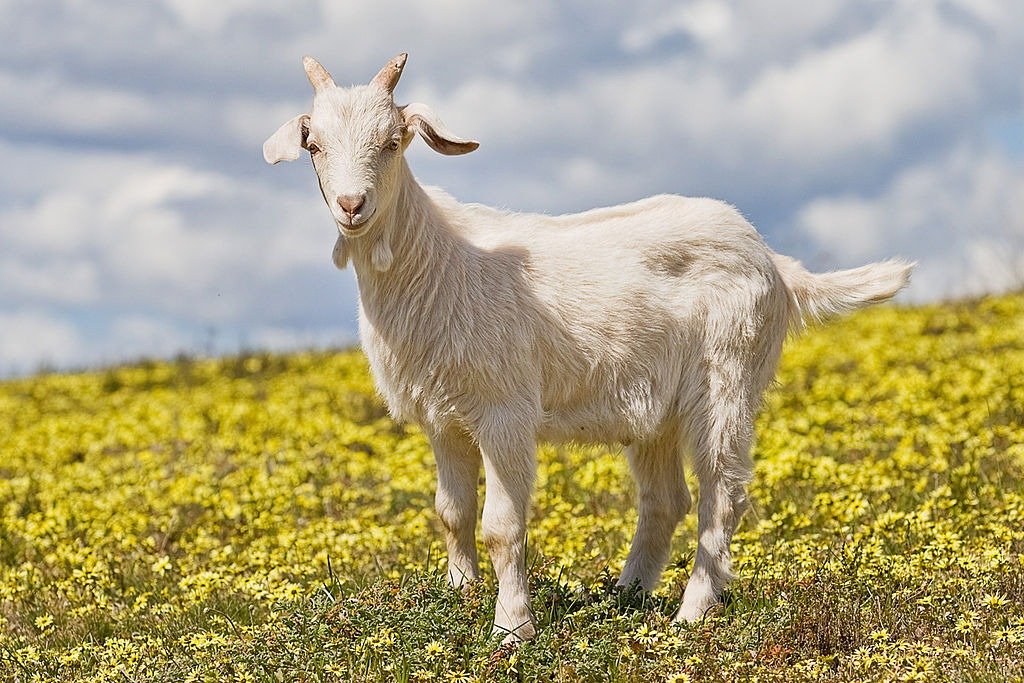 Re: Sex scene in Amsterdam

#28672

« on: June 4, 2018 at 9:02 am »
Amsterdam is a relentless place best for any punters looking for extreme fun. I've got a friend living and studying there, top-tier education, socializing with people of common sense, legal narcotics, and legal prostitution. What more would you ask from a government? They allowed their people everything and they're among the top countries with the best laws and policies. Unprecedented legislation. If I could choose to go somewhere, it'll be Amsterdam – straight to the capital! Seems that you guys are directed about the wages, and thanks for sharing that.
Anonymous User
Re: Sex scene in Amsterdam

#31011

« on: June 10, 2018 at 11:13 pm »
someone still here to update on menus and prices of a couple sex clubs in Amsterdam? will be much appreciated 🙂
GOAT (Regular)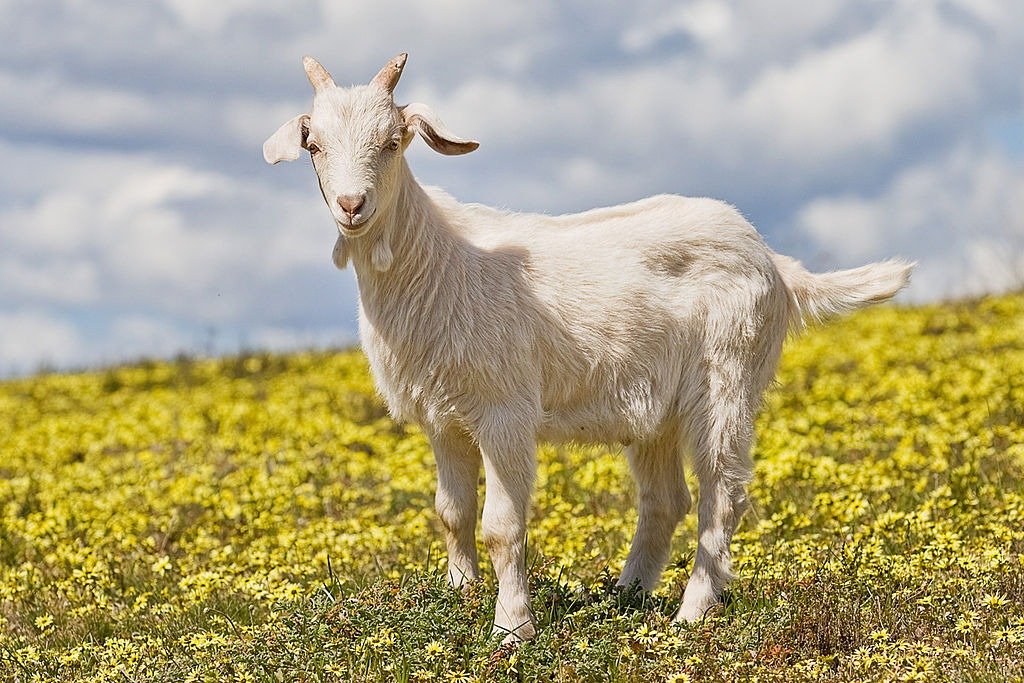 Re: Sex scene in Amsterdam

#31105

« on: June 14, 2018 at 8:06 am »
*http://www.amsterdamredlightdistricttour.com/news/amsterdam-red-light-district-prices/*
Here I hope this helps, this includes meal prices, weed prices, tour prices, and hopefully prostitute prices. If not, then there's no live update on the prices anywhere! I looked on a couple of respectable places and the prices aren't displayed.
I suggest that it didn't change since several years ago, that it depends on which nationality/race the girl is. Those classy ones, Latinas for instance, are more expensive (of at least 50 Euros for half an hour to 70) the last time I checked. Other babes tend to go a bit lower, at least the maximum limit. Hope I helped you 🙂
Anonymous User
Re: Sex scene in Amsterdam

#31124

« on: June 17, 2018 at 6:16 pm »
here's a link of an escort agencyhttps://www.desire-escorts.nl/escorts/
it's in Dutch, assuming that you are not from Netherlands, use translate (right click + translate page) as I see the prices are ranging above 120 euros to 160 euros for an hour. but you get to walk her home or in a hotel. seems fair for worthy escorts
Etronol (Newbie)
Re: Sex scene in Amsterdam

#31227

« on: June 19, 2018 at 2:14 pm »
Thanks GOAT for that link. I'm planning on going to the Red Light District in Amsterdam and that helps a lot in the planning phase. I'm glad to see that the prices are not that high at all. Hope they are up-to-date and that I won't be surprised when I get there.
You must be logged in to reply to this topic.