Saunaclub Funpalast official thread
Johnny Boy (Newbie)
Re: Saunaclub Funpalast official thread

#21092

« on: March 14, 2018 at 1:18 pm »
Funpalast is one of the cheapest FKKs you will find in Vienna. In the last couple of years, Funpalast has turned into a budget club, which was more or less a smart choice from the management. The girl lineup is not visible on the club's website, but the ladies you'll find in Funpalast are average or above average. The services they offer are not the best either, but at least you won't get scammed in FP.
The problem most people have with Funpalast is that it is indeed a budget club now and that the clientele has changed a lot in recent years. When compared to Goldentime, Funpalast prices are lower, but the service level, the girl lineup, as well as the club itself is far inferior.
Feel free to discuss anything new, interesting or noteworthy related to Funpalast here.
https://fun-palast.at/en
Anonymous User
Re: Saunaclub Funpalast official thread

#21116

« on: March 15, 2018 at 10:08 am »
There are seemingly no Austrian locals in FP anymore. The club is full of Turkish clients who are getting drunk and having fun among themselves. You are either going to love Funpalast or completely hate it.
Billy (Newbie)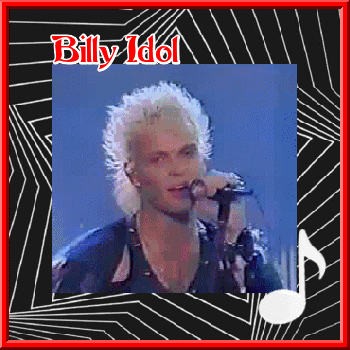 Re: Saunaclub Funpalast official thread

#30704

« on: June 11, 2018 at 2:34 pm »
Generally, Funpalast now charges 75 euros for entry, but this includes one session with one of the girls. You just have to give the ticket you get when you enter and "pay" the girl this way. The ticket expires the next day, so be sure to use it.
Reports are also piling up about people not using the tickets and gifting them to the girls, rather than using it for sex. The girls can apparently exchange the tickets for money.
Funpalast is recruiting new girls massively, but unfortunately many new girls don't stay for long.
Final Critic (Regular)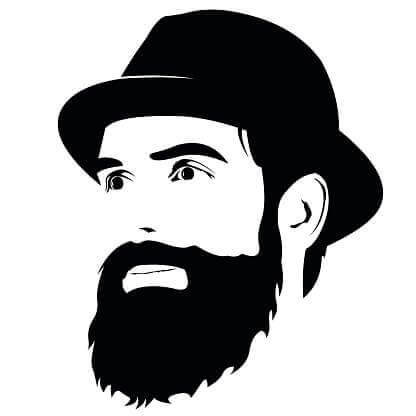 Re: Saunaclub Funpalast official thread

#30725

« on: June 16, 2018 at 8:39 pm »
Yes, they are recruiting massively, but I've heard rumors that new girls in Funpalast work without papers and thus they circumvent the police and the health inspection waiting time of a week. So now FP has all the new girls, but this can be costly too, because when the girls do get their papers, they are off to work somewhere else like Goldentime, Maxim or Babylon. Seems like for many girls, Funpalast is the entry into Vienna made easy. Same goes for Fresh, but they are less successful and basically not relevant at all at this point.
XXX Addict (Regular)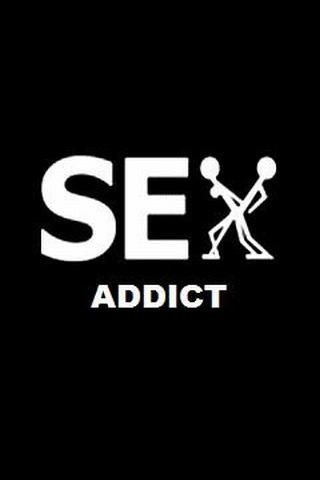 Re: Saunaclub Funpalast official thread

#31685

« on: June 25, 2018 at 5:14 pm »
There seemed to be many new girls in Funpalast on my last visit, but most of these girls are only there for tryouts. This is the best time if you want some real GFE in FP and no bullshit from the girls.
You must be logged in to reply to this topic.