Anonymous User
Re: Lolita

#5221

« on: March 30, 2017 at 9:03 am »
Final Critic (Regular)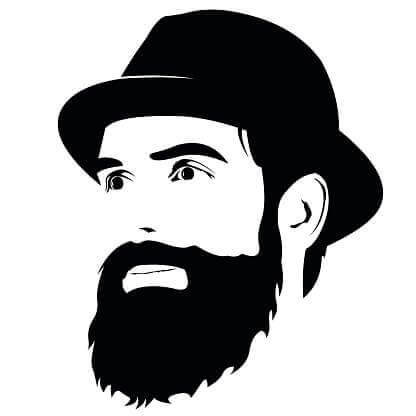 Re: Lolita

#27939

« on: April 5, 2017 at 5:07 pm »
Yea, she seems to be busy most of the time as it seems. I think the best way to get her is to either call the club and ask in advance or to book her for an escort. Whichever you prefer. You can try going to the club and chancing it, but she might not be there.
Anonymous User
Re: Lolita

#27950

« on: April 26, 2017 at 12:09 pm »
I heard about about Lolita online too, she seems to be getting a lot of praise. I was never with her, but I want to, for sure.
Anonymous User
Re: Lolita

#24014

« on: April 16, 2018 at 10:38 am »
Good lord, man, I also heard about this girl Lolita from Maxim, but not online like you, instead of some friends from the Western part of Europe. I'm from Romania and I'd like to try out some of the best clubs in Austria, that's my one of a million lines on my bucket list!
Thanks for the Sex Vienna article, I only received descriptive words of her best qualities, but now I know that she's a sex goddess! That shiny neckless and the chainy accessory makes her appear as Aphrodite!!
Zeus (Newbie)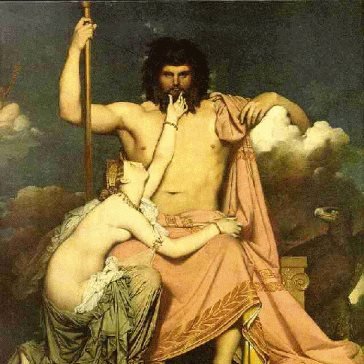 Re: Lolita

#27955

« on: May 25, 2018 at 2:15 am »
I was with a Maxim girl the other day and we started talking about Lolita, as she seemed to be best friends with her, and I also knew her. According to the girl, Lolita is now off to live a private life and is away from the Vienna sex scene for the foreseeable future. At least, that's what she said. But we all know that most girls come back after a while.
firestorm2012 (Sex-Vienna Owner)
Re: Lolita

#31856

« on: July 16, 2018 at 10:02 am »
As you guys know I am always investigating in order to give you the answers that you are looking for and so I just asked Maxim if we should ever expect Lolita back.
The response was kinda cryptic but something along the lines of let's not expect her back in Maxim that soon. But she might turn up in another place sooner than you'd expect. So private life? Maybe that is already over and she is seriously contemplating to be back in biz. But could all be just a rumour as it was a cryptic answer of sorts.
In SEX we trust and PAY we MUST
You must be logged in to reply to this topic.