List of All Police Licensed Brothels in Vienna
« on: September 12, 2018 at 12:04 pm »
This thread has been created in order to collect information about the list of all Police licensed brothels in Vienna. This list was demanded by one of the community members here on the Sex-Vienna forum, so it was created for our readers. In this list, you can see all of the establishments that have been approved by the Viennese Police. This means that all of the clubs, laufhauses, FKKs, studios and other brothels are working legally and the girls working there are regularly tested for STDs.
Feel free to leave any suggestions or information that the list is lacking. You can freely discuss the article in this thread and help out in case any changes are necessary. Thank you for your cooperation.
Here is the link to the full list on the Sex-Vienna website: http://sex-vienna.com/2018/09/12/police-licensed-brothels-in-vienna/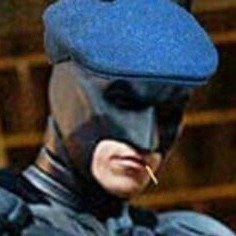 Re: List of All Police Licensed Brothels in Vienna

#35989

« on: September 14, 2018 at 4:56 pm »
Wow, what a huge list. I would have never thought there are so many brothels in Vienna, especially legal ones. Definitely going to bookmark this list and check back for updates, great stuff right there
Re: List of All Police Licensed Brothels in Vienna

#35990

« on: September 15, 2018 at 8:35 pm »
exactly… a full map of brothels. now the next big thing would be to create a zoomable map with all the brothels pinned to it, like a full animated monger map that works like Google maps. but this also does the job, just imagine how many girls are working in these clubs in Vienna if the list is so huge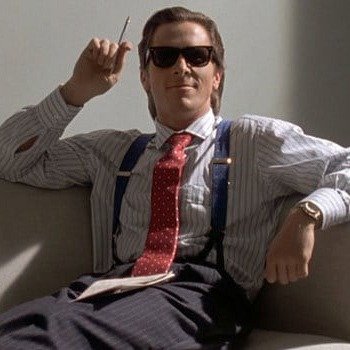 Re: List of All Police Licensed Brothels in Vienna

#36003

« on: September 17, 2018 at 10:38 pm »
Really appreciate it, was trying to avoid illegal brothels at all costs after some bad experiences in Romania and Croatia. I thought there are much less legal brothels in Vienna for some reason but Im still only a rookie there
You must be logged in to reply to this topic.