Anonymous User
Re: Lee from Maxim

#5051

« on: March 30, 2017 at 4:51 pm »
Asian girls in sex clubs are rare. Lee is the most appealing Asian girl that I have met in a while. Not only is she sexy, but she is also clean and takes care of herself. Additionally, she works in Maxim, rather than those shady studios where most Asian ladies can be found. Very appealing, good services.
Sex-Vienna has also published a post about her, check the article out if you need more info.
firestorm2012 (Sex-Vienna Owner)
Re: Lee from Maxim

#5061

« on: March 30, 2017 at 5:52 pm »
if Asians interest you, this might be a worthy read:
My first post about Asians in Vienna. I was fairly enthusiastic back then. Pity that it didn't last long
In SEX we trust and PAY we MUST
Anonymous User
Re: Lee from Maxim

#21050

« on: March 30, 2017 at 8:17 pm »
hate the fact that there are not enough gorgeous Asian girls in Vienna. hope to see more of them arriving in sauna clubs or brothels soon
Billy (Newbie)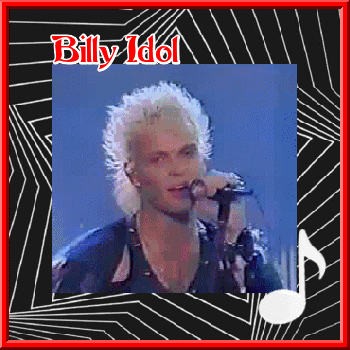 Re: Lee from Maxim

#27910

« on: April 12, 2017 at 11:50 am »
Lee looks like the girl I would take any day of the week. I've been obsessed with Asian girls since I figured out what my willy was for. Glad to see that there are at least a few decent Asian girls left in Vienna.
Anonymous User
Re: Lee from Maxim

#27915

« on: April 20, 2017 at 1:24 am »
Final Critic (Regular)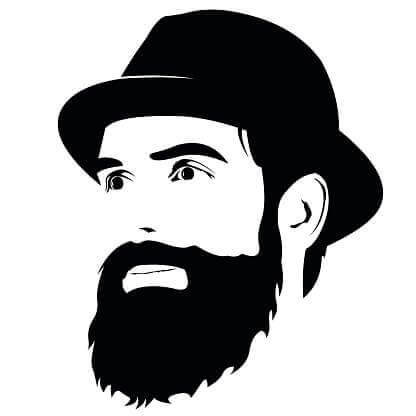 Re: Lee from Maxim

#27930

« on: April 22, 2017 at 9:48 am »
I'm not really into Asian ladies, so I haven't done any extra research on them, but from my experiences, I haven't seen many Asian girls in Viennese FKKs or sexclubs. I guess there must be Asians in studios, but I tend to avoid those as best I can.
You must be logged in to reply to this topic.