Laufhaus Wien Mitte – Zollgasse 3
Anonymous User
Re: Laufhaus Wien Mitte – Zollgasse 3

#31217

« on: June 21, 2018 at 9:18 am »
I've seen a lot of advertisement for this place, but I never went. Does anyone know something about this new Laufhaus in Vienna?
Final Critic (Regular)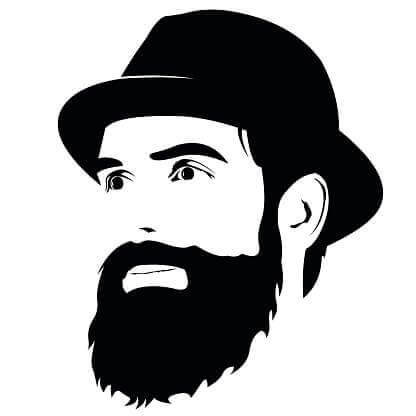 Re: Laufhaus Wien Mitte – Zollgasse 3

#31244

« on: June 23, 2018 at 2:26 pm »
I've recently went to LH Zollgasse, so I can share what I think about it.
It has a very central location, big office building with windows. The place is modern, but in my opinion it is rather bleak, no charm at all. The girls have their own rooms where they live and work. The rooms look very good, I have to give it to them. There are monitors on the hallways showing the girls. The doors have "free" and "busy" signs that show if a girl is available or not. You will have to knock on the door to see the girl.
All in all, it is a decent Laufhaus, but it's nothing new that I haven't seen before.
Dex (Newbie)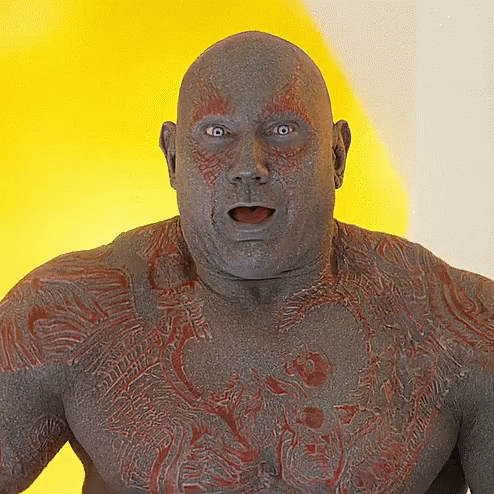 Re: Laufhaus Wien Mitte – Zollgasse 3

#31329

« on: June 25, 2018 at 12:48 pm »
LH Zollgasse is pretty much the same as LH Juchgasse. Both places are owned by the same guy, so you can expect the same service, prices and girls. LH Zollgasse is modern and nice and everything, but I don't feel like it's as great as it was advertised it's going to be.
GOAT (Regular)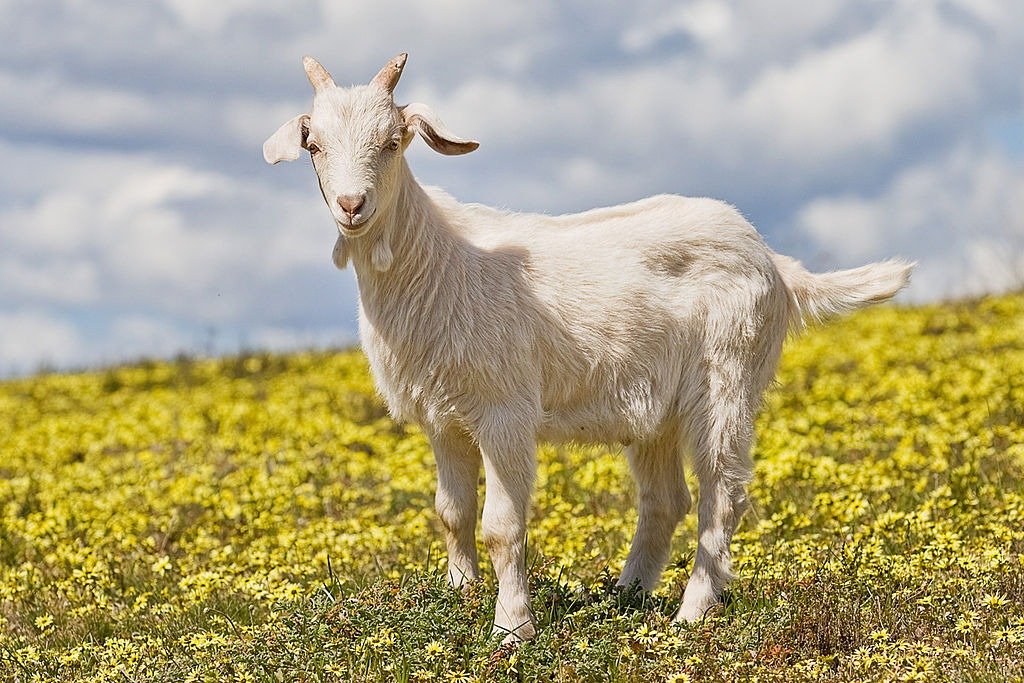 Re: Laufhaus Wien Mitte – Zollgasse 3

#31737

« on: June 30, 2018 at 8:57 pm »
The webpage design is plain horrible! It took me a couple of minutes to get used to those orangey colors damn! Weren't it for the colors, it'd be an awesome website, it's got lots of info comparing them to the competition.
You must be logged in to reply to this topic.