Laufhaus Vienna official thread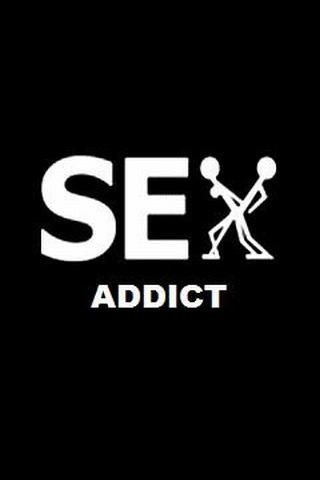 « on: June 24, 2018 at 11:44 am »
Laufhaus Vienna is located in a large building on the busy street of Triester Straße. The laufhaus is around 4-5 years old and it is very prominently branded. There are more than 40 rooms, most of which are always booked. Many girls who work in LH Vienna have been working in the same room for years.
The prices in LH Vienna are around 50 euro for 15 minutes and 70 or 80 euros for 30 minutes. Extras like OWO and kissing can be discussed with the girls. Also, there's private parking in the backyard of the laufhaus and you can park on Triester Straße at night.
Anonymous User
Re: Laufhaus Vienna official thread

#31437

« on: June 24, 2018 at 4:07 pm »
are the pictures on the site real?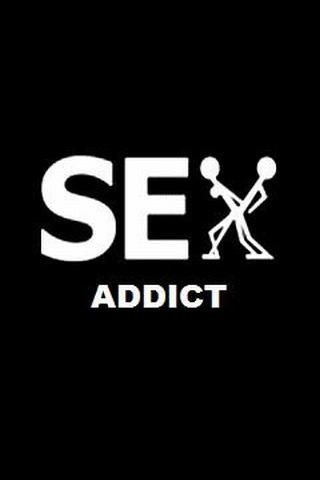 Re: Laufhaus Vienna official thread

#31447

« on: June 25, 2018 at 2:07 pm »
@31437, yes, the pictures are mostly real, a bit of Photoshop here and there, but nothing drastic. However, some girls have very outdated photos.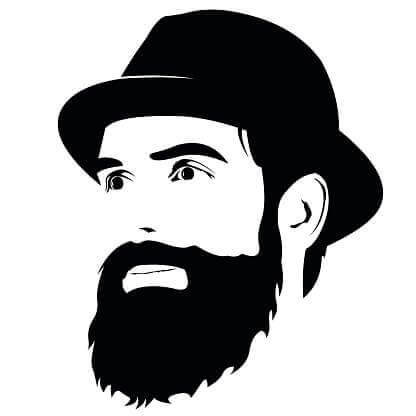 Re: Laufhaus Vienna official thread

#31449

« on: June 27, 2018 at 6:42 pm »
Yea, it's really hard for newcommers to get a place in LH Vienna. This is why the management of LH Vienna opened LH Rossi 2 years ago, where they put girls who are on the wait list for LH Vienna. LH Rossi is on Linzer Straße, however it's never fully booked. Much worse location compared and far less success when compared to LH Vienna.
You must be logged in to reply to this topic.