Goldentime Saunaclub official thread
XXX Addict (Regular)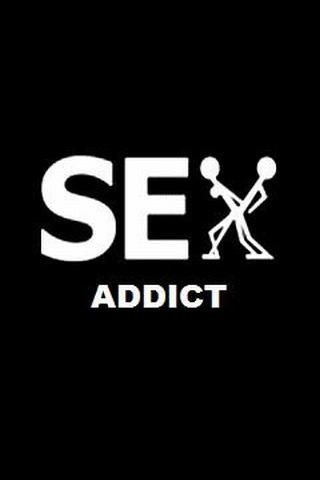 Re: Goldentime Saunaclub official thread

#30657

<< June 6, 2018 at 2:09 pm >>
---
Goldentime is the most reputable and biggest FKK Saunaclub in Vienna. The entry fee is 90 euros and with this you gain access to a locker where you can leave your stuff, a white towel you can wrap around your waist and unlimited access to the facilities and the buffet bar. Most of the girls in Goldentime Vienna are walking around the place naked. Lately, the girls of Goldentime Vienna have introduced a new "premium service", which is basically the same service they provided before, but for more money. This has made some customers concerned, but Goldentime is still the best and most reputable FKK in Vienna.
Here, you can leave any feedback and reports about the place and discuss the lineup and anything new that's happening in Goldentime.
https://www.goldentime.at/en/club-wien
Anonymous User
Re: Goldentime Saunaclub official thread

#30675

<< June 9, 2018 at 8:28 am >>
---
The premium thing is getting kinda annoying TBH. I mean, it would be okay if they provided better service than before, but lowering the quality of the regular service is just weird for me.
Zeus (Newbie)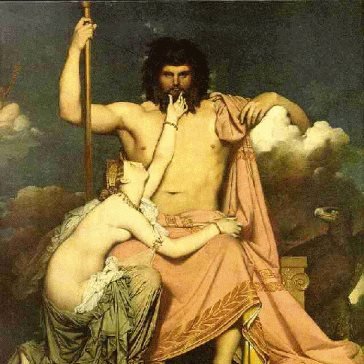 Re: Goldentime Saunaclub official thread

#30678

<< June 13, 2018 at 6:30 pm >>
---
Apparently, now one piece of clothing is allowed for girls in Goldentime. Some girls choose to wear a bra, while others have panties on. I've seen and heard many people complain that the girls are no longer fully naked, but I think they deserve at least some dignity.
firestorm2012 (Sex-Vienna Owner)
Re: Goldentime Saunaclub official thread

#30877

<< June 23, 2018 at 1:45 pm >>
---
there was quite a silly uproar in the local forums and maybe they got heard. We'll see how the girl's appearances will reflect the comments in the forums soon. I personally find it silly as hell. It really doesn't matter if they are fully naked or if they are wearing 1 piece of clothing.
Final Critic (Regular)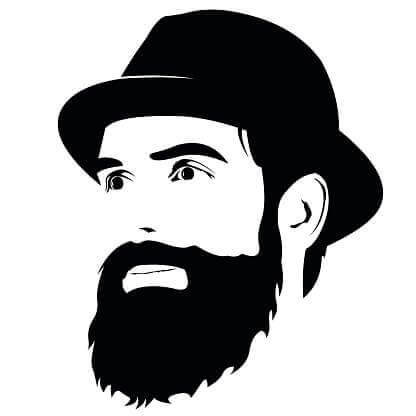 Re: Goldentime Saunaclub official thread

#31090

<< June 25, 2018 at 9:06 am >>
---
I have no problem with the girls wearing one piece of clothing. I can see them fully naked if I choose them, there's no problem in this for me. And to be honest, most girls surely feel better when they have at least something on, don't you think?
You must be logged in to reply to this topic.